Built for B2B
Unlike other solutions, Liferay Commerce was designed for B2B sellers from Day One.
Customer-Specific Catalogs
Site Accelerators for Wholesale and Manufacturing
Intuitive Commerce on an Enterprise Platform
Make Customer Experience Your Competitive Advantage
Improve the entire purchasing experience with straightforward catalog browsing, simplified checkout, easy reorders and tailored price lists.
Erase B2B Complexity
Handle B2B commerce complexity in the background so the only thing your customers see is an experience personalized for them.
Unite Customer Touchpoints on One Platform
Eliminate frustration by offering your customers a single place to learn about products, manage their accounts and make purchases while simplifying your stack.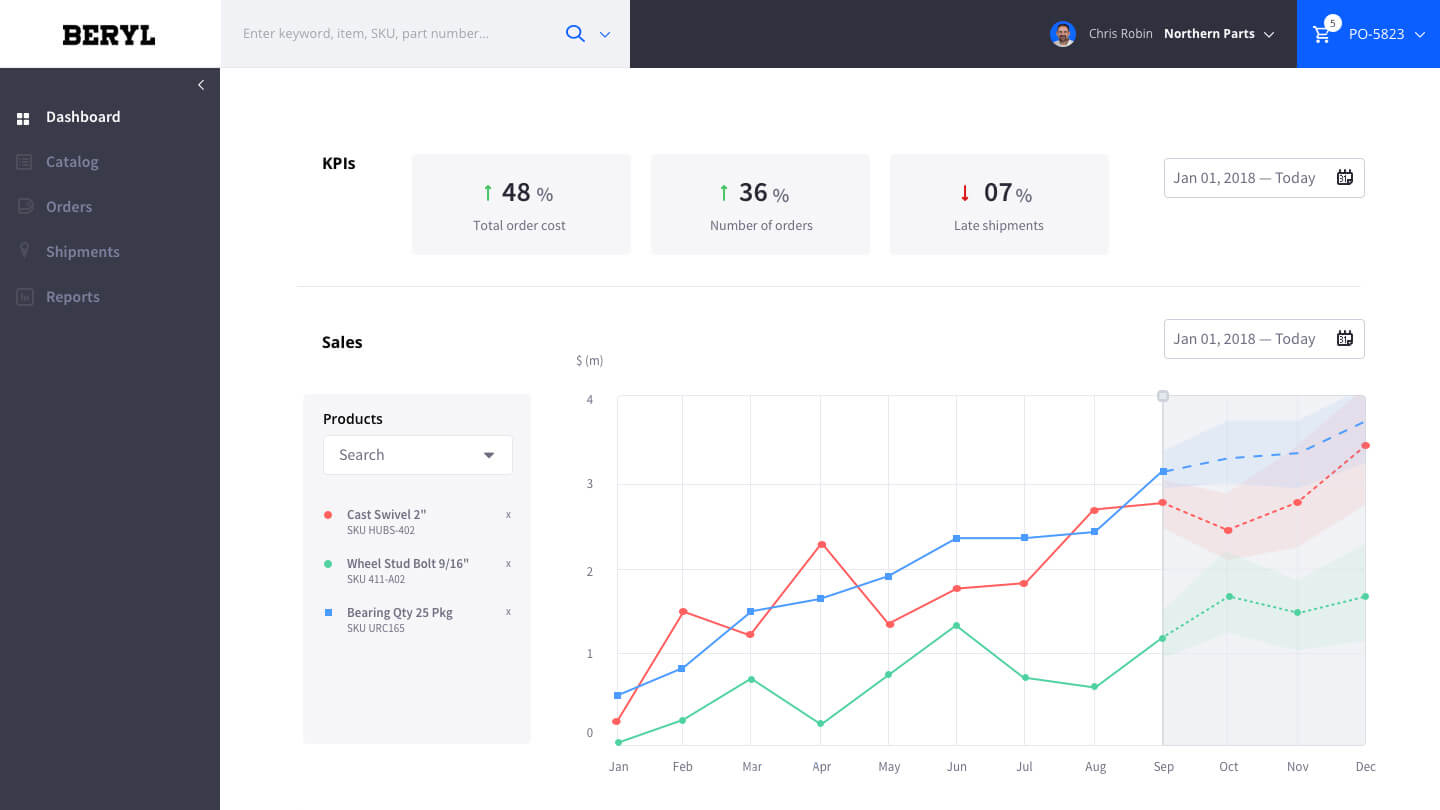 Liferay Commerce is currently available as a limited release.
To learn more, schedule a conversation with Sales.