Join us for your webinar on your hosting solution.
And learn how you can successfully run any Liferay anywhere. Lex van Sonderen (Firelay) and Rolf van der Steen (Liferay) will discuss on February 19th at 10am why and how you should move your Liferay to a Kubernetes or OpenShift based platform. They will do this by demonstrating 3 use cases about common Liferay challenges.
Containerization of Liferay on-premises

Easier set-up for Liferay (test)environments

Deploying changes fast and secure
Lex van Sonderen
Business Development
Firelay
Lex has been an open-source evangelist since day one and a well-known face in the world of Liferay. As one of the company leaders of Firelay, he has helped many companies adopt and adapt to the ever-changing IT landscape over the past 20 years. From migration consultancy to managed hosting services, the challenges of digital innovation are common ground to Lex. However, with his experience in software development and IT consultancy, he knows how to make your Liferay run great.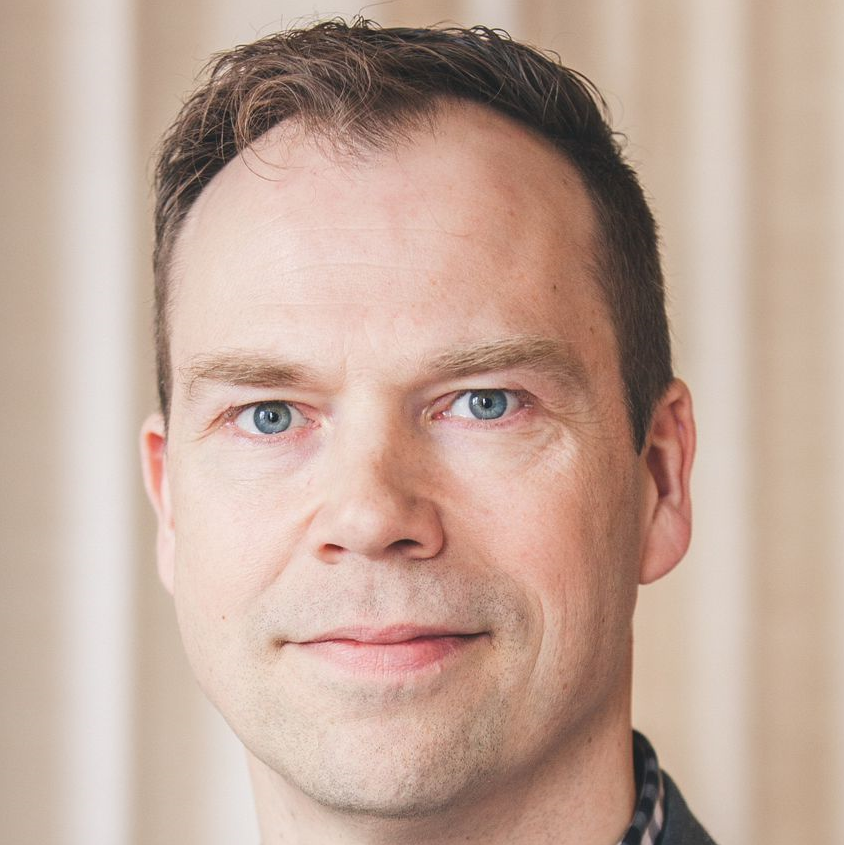 Rolf van der Steen
Sr. Account Executive
Liferay Benelux BV
Rolf has been working at Liferay for close to five years now in different roles. Most recently he was working for the Liferay Nordic office, looking after and finding customers in that territory. Before Liferay Rolf was working a Business Unit Director for Application Management Systems in a large Nordic System Integrator. Currently he's helping Building Better Business with customers and partners at Liferay Benelux in Leiden, Netherlands.
From Liferay development to managed hosting, Firelay has been providing secure Liferay solutions for many years now. With open-source at the core of our business, we believe that the best Liferay managed services solutions come from collaboration. That's why Firelay is highly involved in the Liferay community. We believe it's important to share our knowledge and experiences with our customers and other Liferay enthusiasts. If all Liferay users combine their knowledge, we will be able to change the Liferay landscape.
Liferay makes software that helps companies create digital experiences on web, mobile and connected devices. Our platform is open source, which makes it more reliable, innovative and secure. We try to leave a positive mark on the world through business and technology. Hundreds of organizations in financial services, healthcare, government, insurance, retail, manufacturing and multiple other industries use Liferay. Visit us at
liferay.com