Avec des outils modernes pour la création et le partage d'informations, Liferay DXP est l'alternative open source à Sharepoint.
Documents
Référentiel de documents partagé avec Google Docs, intégration SharePoint et synchronisation du type Dropbox

Communication
Calendriers et gestion des contacts.
Collaboration
Fils de discussion, blogs, flux d'informations du type Twitter, wikis.
Personnes
Recherche par profil d'utilisateur du type LinkedIn et chat intégré.
Customers are concerned about vendor lock-in, problematic custom development, backward incompatibility and deprecation of features for the sake of a cloud-first strategy.
Magic Quadrant du Gartner pour les portails horizontaux sur les problématiques soulevées par Sharepoint dans le cloud.
Vos données et services sont sécurisés et conformes parce qu'ils sont sur vos serveurs.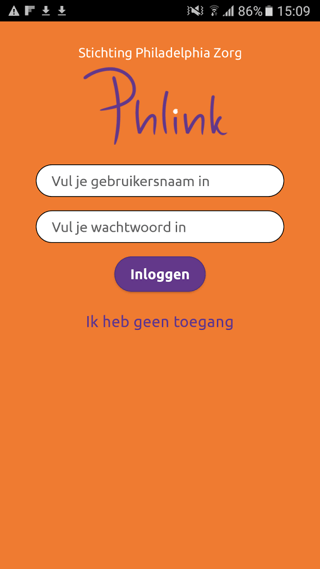 Liferay DXP facilite la transformation de votre intranet en une application mobile native et intuitive.
Un organisme majeur de santé au Pays Bas a réussi à développer une application intranet en moins de 3 moins .
See how they did it
Liferay Social Office, créé 2008 pour proposer une alternative open source aux solutions collaboratives, est désormais entièrement intégré dans Liferay DXP.