CASE STUDY | 12 MINUTE READ
Gas Utility Company Reduces Operational Expenses by 50% with Unified Platform
This utility company partnered with Wipro Digital to choose Liferay DXP as their new monitoring solution.
30%
Improvement in Parameter Display
50%
Reduction in Operational Expenses
Cut costs by consolidating systems.
This company saves an average of £86,000 per year in operational costs by merging two systems into one with Liferay.
Solve critical problems faster with accurate data.
Because of an easy-to-read dashboard and more precise computing, this company can diagnose and rectify pressing issues.
Meet important regulatory standards.
The new system helped this company understand, evaluate, and calculate the gas parameters they sent to regulators.
This British multinational electricity and gas utility company is one of the largest publicly-listed utility companies in the world, focusing on the transmission and distribution of electricity and gas. They play a vital role in connecting millions of people to the energy they use safely, reliably, and efficiently.

As their existing system approached its end-of-life, this company decided to explore the possibility of getting a new, cutting-edge solution so they could better serve their customers' energy needs.

The existing system had these problems:
Accuracy issues.
The way that the existing system captured data and calculated gas parameters was flawed, making it hard to identify and resolve anomalies.
High license costs.
Even though the current system had outdated technology, the company still had to pay more than they wanted to for licensing the system.
Lack of support for remote sites.
The UK had multiple remote sites that needed gas quality data to be transferred to a central location and then reviewed by a regulatory board.
This is where the quote will go.
After working with implementation partner,
Wipro
, they recommended Liferay DXP as a new solution to meet this company's technology and user experience goals.
The new Liferay-powered system replaced two applications, a remote-ware system as well as an existing SAP portal solution. The system first debuted in the UK, where multiple remote sites required enhanced monitoring. The precise monitoring mechanism made it possible to identify anomalies quickly across numerous sites.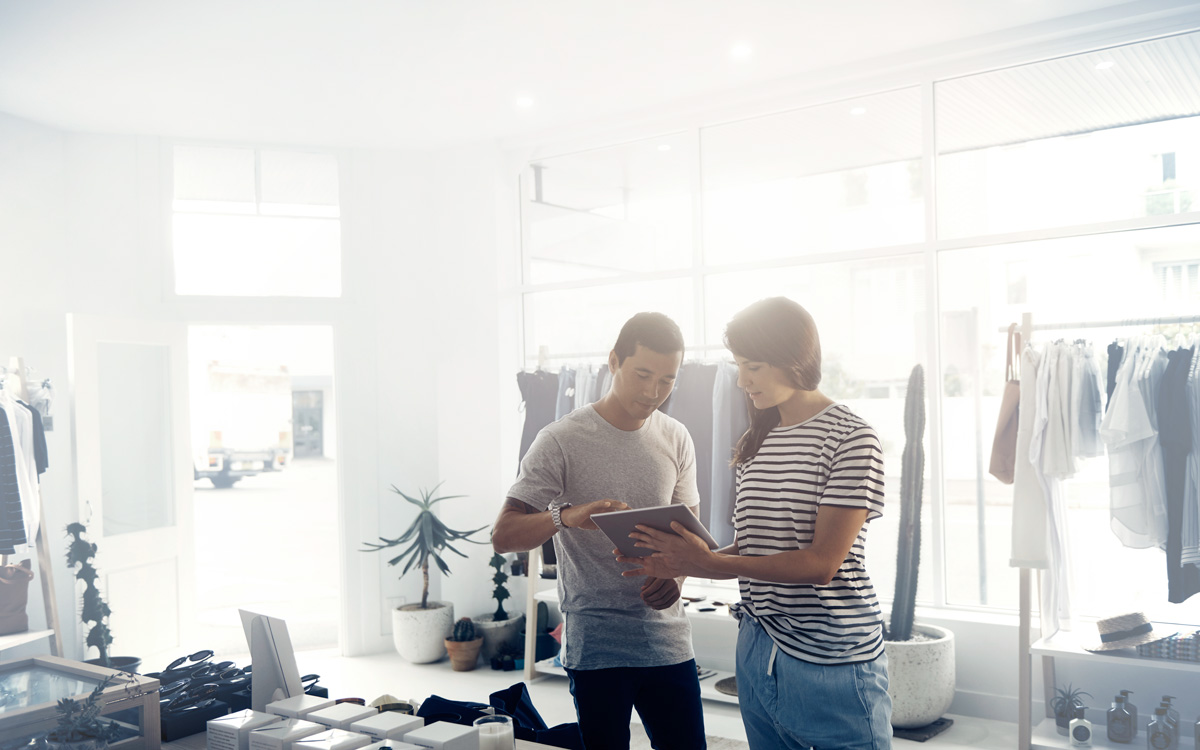 With the new data transfer framework, field teams can transmit the gas parameters to the regulatory board without difficulty. On the customer side, this company can better understand any issues that occur, meaning faster service-level agreements.

This company has experienced these benefits with their Liferay solution:
50% reduction in operational expenses.
Consolidating the two platforms into one reduced operational expenses by an average of £86,000 per year and minimized costs associated with server maintenance.

30% improvement in computing and displaying gas parameters.
The new system has dashboard and report-based views of all current and historic data, resulting in more accurate computing and display.
An intuitive, easy-to-use interface.
Field teams working in more than 200 remote locations are now equipped with a straightforward system that helps them collect, interpret, and send data quickly.
This is where the conclusion will go.