Digitization of the customer journey at Bosch Smart Home
The online shop for Bosch Smart Home products was developed with the goal of realizing a consistent and seamless customer experience for users and customers through many touchpoints. Online-Shop, returns handling, warranty processing, service chat for customers, installation videos and much more are part of the functionality. Back-end systems, such as SAP for handling sales processes and other functionalities, have been integrated into the shop. When deciding for Liferay, the flexibility and integration capabilities of the digital platform were key drivers. The architecture of the solution supports a rapid internationalization. As an online business card of the company, the website is present in Germany, Austria, Great Britain and France. Liferay is part of the IT standard at Bosch and has proven itself as a valuable partner for the realization of the best possible customer experience.
(Turn on English subtitles to see the following video)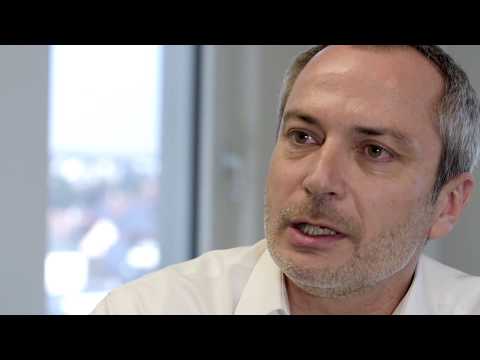 Learn How Manufacturers Use Liferay
Having Trouble?
Oh no! Sorry about that. If you're running into issues, we suggest you try:
Disabling your pop-up blocker
Clearing your browser's cache
Disabling any plugins on your browser
Using an alternate browser
Updating your browser to the latest version
If you're still having trouble downloading, please reach out to us on our
Contact Us
page. Thank you!