Organisation
Knowledge Hub is the UK's leading digital collaboration space for the public sector. It helps members exchange valuable knowledge and expertise, facilitating collaboration and understanding across social, organisational and even geographical boundaries. With an ethos to always be as relevant and useful as possible, Knowledge Hub decided to upgrade with Liferay DXP to give members the best user experience possible.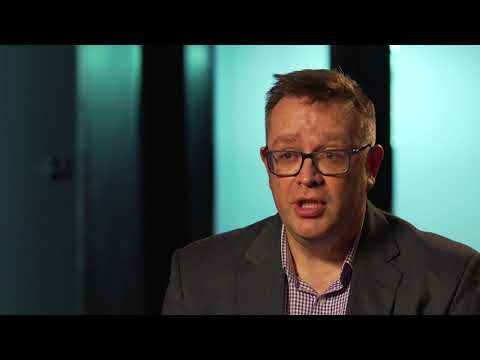 Challenges
• Growing membership and user activity required more flexibility and scalability
• Mobile-first audience expected an experience mirroring their social networks
• Ongoing financial pressure drove demand for high-value solutions for collaboration and training
Read Full Case Study
Having Trouble?
Oh no! Sorry about that. If you're running into issues, we suggest you try:
Disabling your pop-up blocker
Clearing your browser's cache
Disabling any plugins on your browser
Using an alternate browser
Updating your browser to the latest version
If you're still having trouble downloading, please reach out to us on our
Contact Us
page. Thank you!