Open University's successful E-learning environment transformed user experience
Open University used the Liferay platform to create a comprehensive online education system, including a Teacher Portal, Student Portal, Corporate Website and successful E-learning environment. Discover how yOUlearn has transformed the user experience for 16,000 people.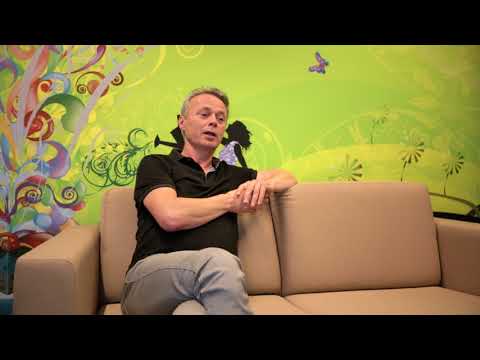 Having Trouble?
Oh no! Sorry about that. If you're running into issues, we suggest you try:
Disabling your pop-up blocker
Clearing your browser's cache
Disabling any plugins on your browser
Using an alternate browser
Updating your browser to the latest version
If you're still having trouble downloading, please reach out to us on our
Contact Us
page. Thank you!