With modern tools for creating and sharing information with teams, Liferay DXP is the open alternative to Sharepoint.
Documents
Shared document repository with Google Docs, SharePoint integration and Dropbox-style sync
Communication
Team calendars and contact management
Collaboration
Threaded discussions, blogs, Twitter style-feeds, activity feeds and Wikis
People
Searchable LinkedIn-style User Profiles with user tagging, user search, friends and integrated chat
Customers are concerned about vendor lock-in, problematic custom development, backward incompatibility and deprecation of features for the sake of a cloud-first strategy.
Gartner Magic Quadrant for Horizontal Portals on issues raised by SharePoint's trend towards the cloud
Your data and services are secure and compliant because they're on your servers.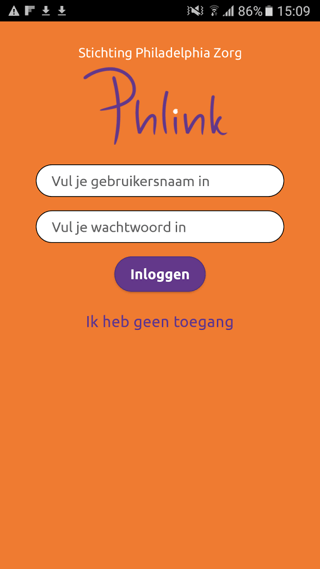 Liferay DXP makes it easy to turn your intranet into an intuitive, native mobile app.
A major national healthcare provider in the Netherlands was able to go from concept to fully functional intranet app in less than three months.
See how they did it
Liferay Social Office, created in 2008 to provide the market with an open source alternative for social software, has been discontinued and incorporated into Liferay DXP.