CASE STUDY | 12 MINUTE READ
Brown University Launches All-in-One Self-Service Portal for Students and Staff
Ivy League Brown University chose Liferay to build a self-service portal that integrates with their mobile application.
Personalize the user experience to get the right content in front of the right people.
Students and staff at myBrown see only content that's relevant to them in their dashboard.
Equip users to self-service easily.
Now that resources and information are accessible intuitively without the complexity of the public website, users at Brown can navigate where they need to faster.
Choose trusted technology for your solution.
With Liferay, Brown knew they were getting a proven, flexible technology to build their portal, having seen successful solutions elsewhere.
A leading research university based in picturesque Rhode Island since 1764, Brown University is world-renowned for their faculty, innovative instruction, and high standards of excellence that have driven their students and alumni on to astounding accomplishments.

With more than 16,000 students and thousands of faculty and staff, Brown had no single unified solution to support students and staff with the right resources and information.

The lack of a centralized solution contributed to the following issues:
Sub-optimal search experience.
Since Brown's public website was the only place to try to find information, users had difficulty searching through hundreds of pages and irrelevant links.
Knowledge gaps.
Many students and staff missed out on important announcements and updates without an easy way to get and view notifications.
Lack of access to applications. Applications like Workday or BrownConnect, which posts student job opportunities, weren't well-integrated on the website.
I love how quickly you can publish information.
After experimenting with a prototype of a homegrown portal that failed to materialize, Brown settled on Liferay as their all-in-one self-service solution. Brown's Chief Digital Information Officer was already an advocate for Liferay, having had previous experience with its successful adaption.

With the assistance of Liferay Support, Liferay's technical architect and the Customer Success team, Brown was able to launch myBrown, their new self-service portal for students, faculty, staff, and alumni, via an initial soft rollout to a few select users before rolling out to their larger user base.

myBrown integrates with Brown's mobile application by using Liferay as a headless CMS, so the two platforms can share content and updates seamlessly.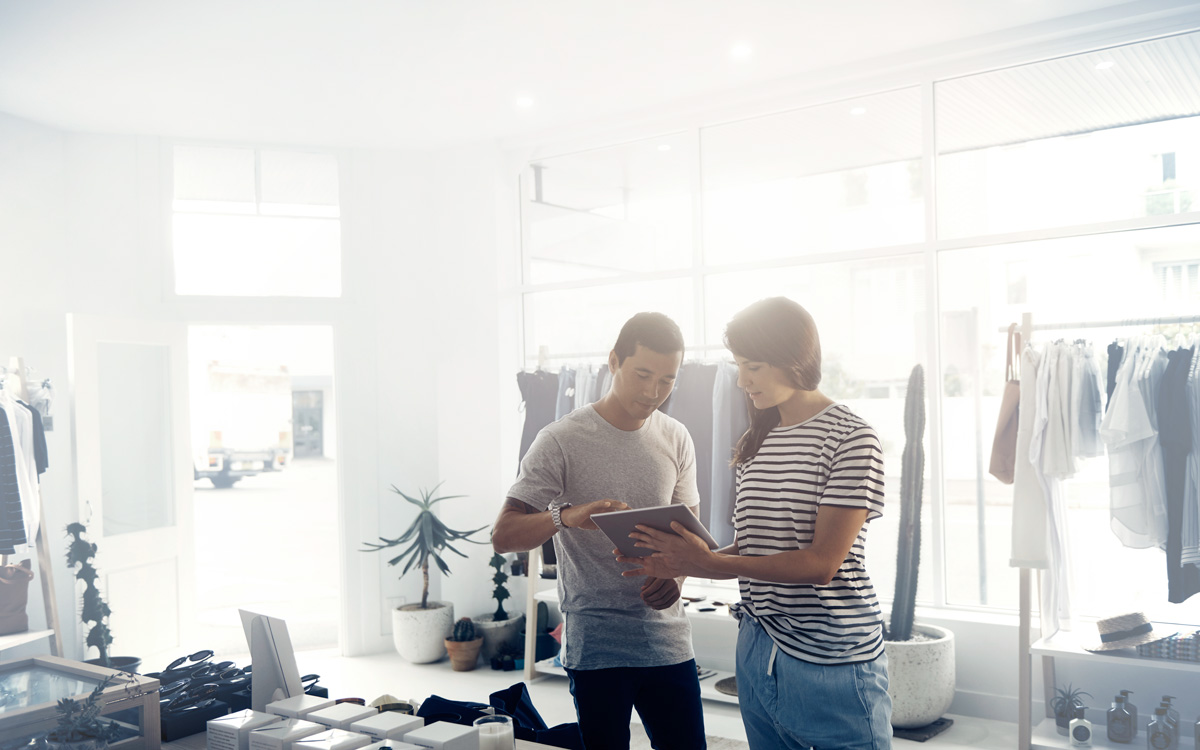 The new self-service portal provides users with a personalized dashboard including a My Profile section, general news, and quick links to campus maps and information about parking. Users can now access everything they need from the myBrown portal.
With myBrown as their unified solution, the two major audiences, students and staff, can find:
Job opportunities. Even staff members are able to search listings for possible career growth.
Exclusive activities. Staff members can view upcoming activities and events catered for them because of Liferay's personalization feature.
Status snapshot. At a glance, students can look at their courses, advisors, and see upcoming assignments through a Canvas integration.
Brown has experienced these additional benefits with their solution:
26,000+ active users.
As an all in one solution, myBrown's content and resources like curated link lists for otherwise obscure website pages have given users access to what they need quickly, encouraging frequent visits and engagement.

Easy integration with other tools.
Both students and staff have many other tools they use, sometimes on a daily basis, and myBrown's role-based system allows users to get where they need to go with one login.
Fast content publication process.
Senior Scrum Master Meave Bradley noted that she loves "how quickly you can publish information," so that edits, news, and updates can go live on myBrown within minutes.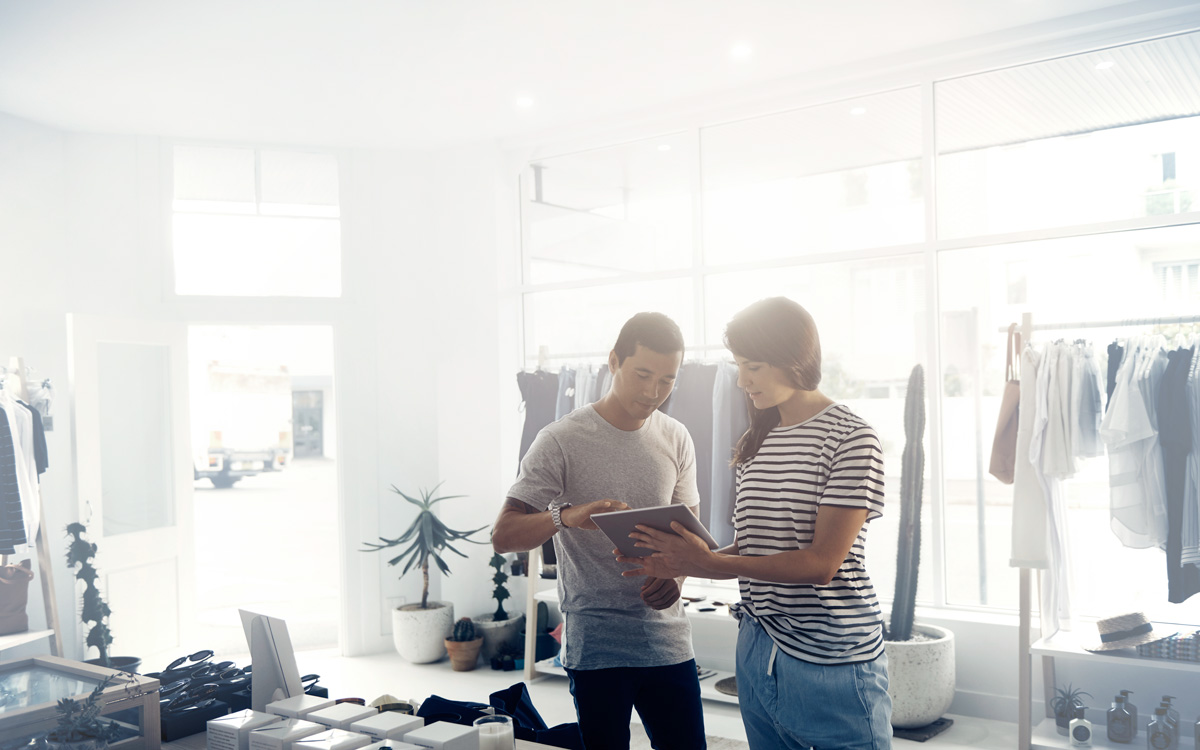 Having garnered so much positive feedback with the implementation of myBrown, Brown has exciting plans for the future, like implementing Liferay's Message Boards feature so the faculty have a place where they can communicate and discuss more informally. With these improvements and more, Brown can continue serving their students and staff as they pursue excellence.