June 29, 2022 | 12:00 – 12:30 PM (CEST) | 14:00 - 14:30 (Gst)
Delivering
Digital Experiences
at Scale with Cloud
Join us for this quick 30 minute webinar!
How moving to cloud reduces IT costs and accelerates innovation

Launching engaging digital experiences faster and more securely in the cloud

Liferay Experience Cloud Key Benefits
Cloud computing is changing industries throughout the world, making business more effective, adaptive and enabling them to reduce overall cost of ownership. Liferay Experience Cloud is a flexible DXP-as-a-Service offering, with Liferay Digital Experience Platform (DXP) at the core, to create, launch and optimize your digital experiences.

Join this webinar to learn more about the benefits of a transition to the cloud and how Liferay Experience Cloud can help you in this journey.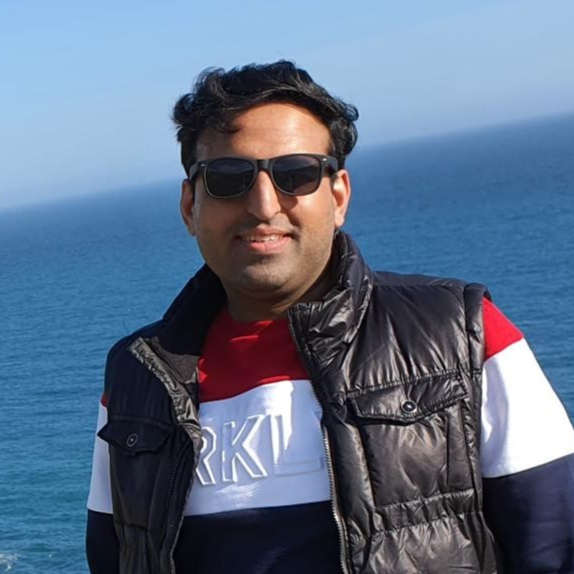 Kashif Riaz
Cloud Solution Architect Liferay, INC