Auf dem Weg zur digitalen Referenz
Gerade für Finanzdienstleister ist die digitale Transformation kritische Herausforderung und epochale Zukunftschance zugleich. Attraktiven Perspektiven für agile Akteure stehen zunehmend düstere Aussichten für schwerfällige Marktteilnehmer gegenüber. Seit Jahrzehnten ist die GEFA BANK auf dem Gebiet der Objekt- und Absatzfinanzierung erfolgreich und hat nun ein Ziel: die digitale Referenz zu werden, und mit effizienteren Prozessen, innovativen Services und Teamgeist echte Mehrwerte für ihre überwiegend mittelständischen Kunden zu schaffen.
Im oben gezeigten Video-Interview mit Liferay erklären Michael Quint (CIO) und Marc-Antoine Linstädter (Head of Marketing) von der GEFA BANK wie IT und Marketing gemeinsam den Weg zur Digitalisierung erfolgreich meistern und welche Rolle die Liferay Plattform dabei spielt.
Weiter zum Vortrag der GEFA BANK auf dem LDSF 2016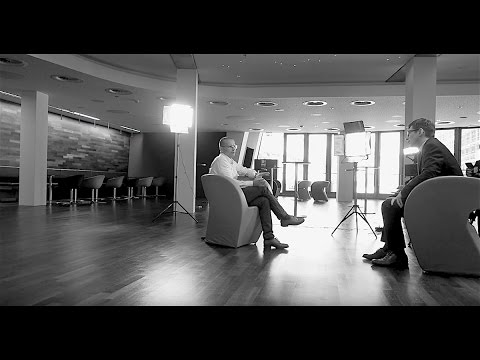 Having Trouble?
Oh no! Sorry about that. If you're running into issues, we suggest you try:
Disabling your pop-up blocker
Clearing your browser's cache
Disabling any plugins on your browser
Using an alternate browser
Updating your browser to the latest version
If you're still having trouble downloading, please reach out to us on our
Contact Us
page. Thank you!