Unlimited – wie HAYS über eine Plattform Kunden und Spezialisten seine Services eröffnet
HAYS ist einer der größten Personaldienstleister weltweit und besetzt mehr als 25.000 Projekte und Vakanzen pro Jahr mit den passenden Spezialisten. Die digitalen Plattformen hays.de und hayscareer.net bieten Kunden und Spezialisten bereits heute personalisierte Informationen und umfassende Self-Service-Angebote. Für den weiteren Ausbau des Geschäftes setzt HAYS auf Liferay DXP - eine Plattform, mit der neue Business-Anforderungen für alle Zielgruppen schnell und "unlimited" realisiert werden können.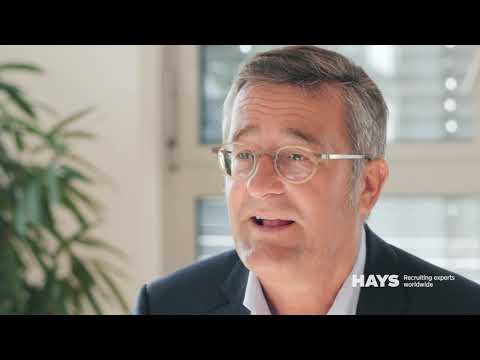 Having Trouble?
Oh no! Sorry about that. If you're running into issues, we suggest you try:
Disabling your pop-up blocker
Clearing your browser's cache
Disabling any plugins on your browser
Using an alternate browser
Updating your browser to the latest version
If you're still having trouble downloading, please reach out to us on our
Contact Us
page. Thank you!