CASE STUDY | 12 MINUTE READ
Leading US Publisher Upgrades for 24/7 Availability
HBG upgraded their Liferay retailer portal to enable users to self-service easily anytime.
Give users 24/7 access with a stable platform.
HBG's upgraded self-service portal allows users to perform tasks like searching order information and creating a ticket any time of day.
Save your business and technical teams time.
Because Liferay DXP is easy to update, HBG can publish new features and content more quickly.
Use a solution that will grow with your needs.
Liferay DXP's modern architecture ensures that as HBG's user needs change, the platform can change too.
As a division of the third largest trade and educational book publisher in the world, Hachette Book Group (HBG) is an award-winning publisher with nine offices throughout the United States, aiming to be the #1 destination for authors, agents, customers, client publishers, and employees.
A long-time Liferay customer, HBG was on an outdated version of Liferay that no longer served the evolving business needs of their self-service retailer portal.

HBG needed an updated portal with:
24/7 availability. Users like retailers, agents, agencies, and authors expect to be able to access the portal at any time.
The ability to add new features and functionality easily. On their legacy version, business and IT teams at HBG couldn't make important changes without a time-consuming process.
Robust reporting capabilities. HBG wanted more insight into how users interacted with the platform to make improvements.
The portal keeps changing as user needs change. Liferay makes it easier for us to implement those changes.
In looking to implement these crucial changes, HBG wanted a solution with a strong technology foundation. Given their history and relationship with Liferay, HBG decided to upgrade to Liferay DXP to take advantage of the platform's flexible and powerful architecture.

Because of those architectural changes, migrating to Liferay DXP came with hurdles, including rewriting custom code to comply with new standards and best practices. With the help of Liferay Support, Liferay's technical teams, and learning resources, HBG upgraded on time.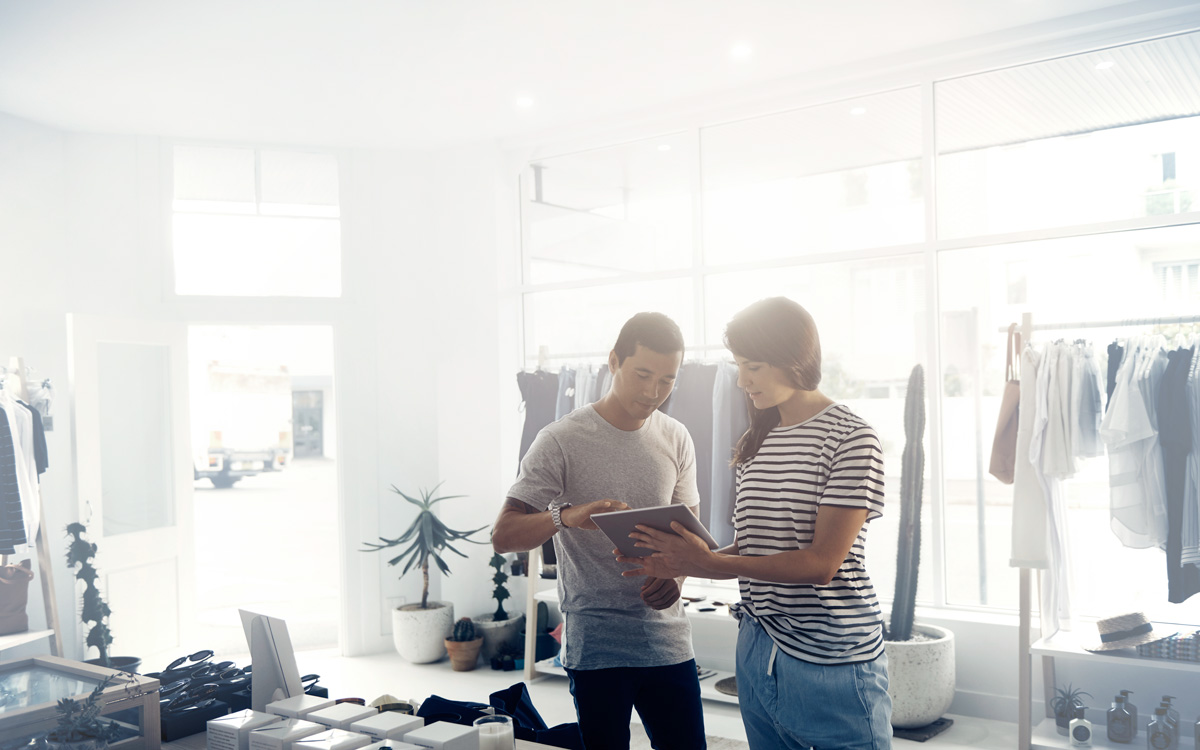 HBG's upgraded self-service portal gives their users a streamlined login and search experience. Retailers, for example, can use the portal to view orders, check on shipping status, raise a ticket, and search titles, all within a few clicks.

Post-upgrade, HBG has seen the following benefits:
100% uptime. Users can now access the portal at any time, which has provided a reliable way for them to interact with HBG's products and services.

Empowered business and IT teams. The new portal has content features that make it easy for business users to make updates and development features for quick functionality enhancements.
A future-proofed portal. Built on Liferay DXP's modern architecture, HBG's portal now has the flexibility and capabilities to meet and scale with changing user needs.