The Activation Stage is where you make final preparations and go live! You've made good on the goals you defined at the beginning of your Journey, and now you get to see your solution in the real world. In this stage, you'll also create an optimization and iteration lifecycle that can continue as necessary.

Estimated Time to Complete Stage Resources: 15 Minutes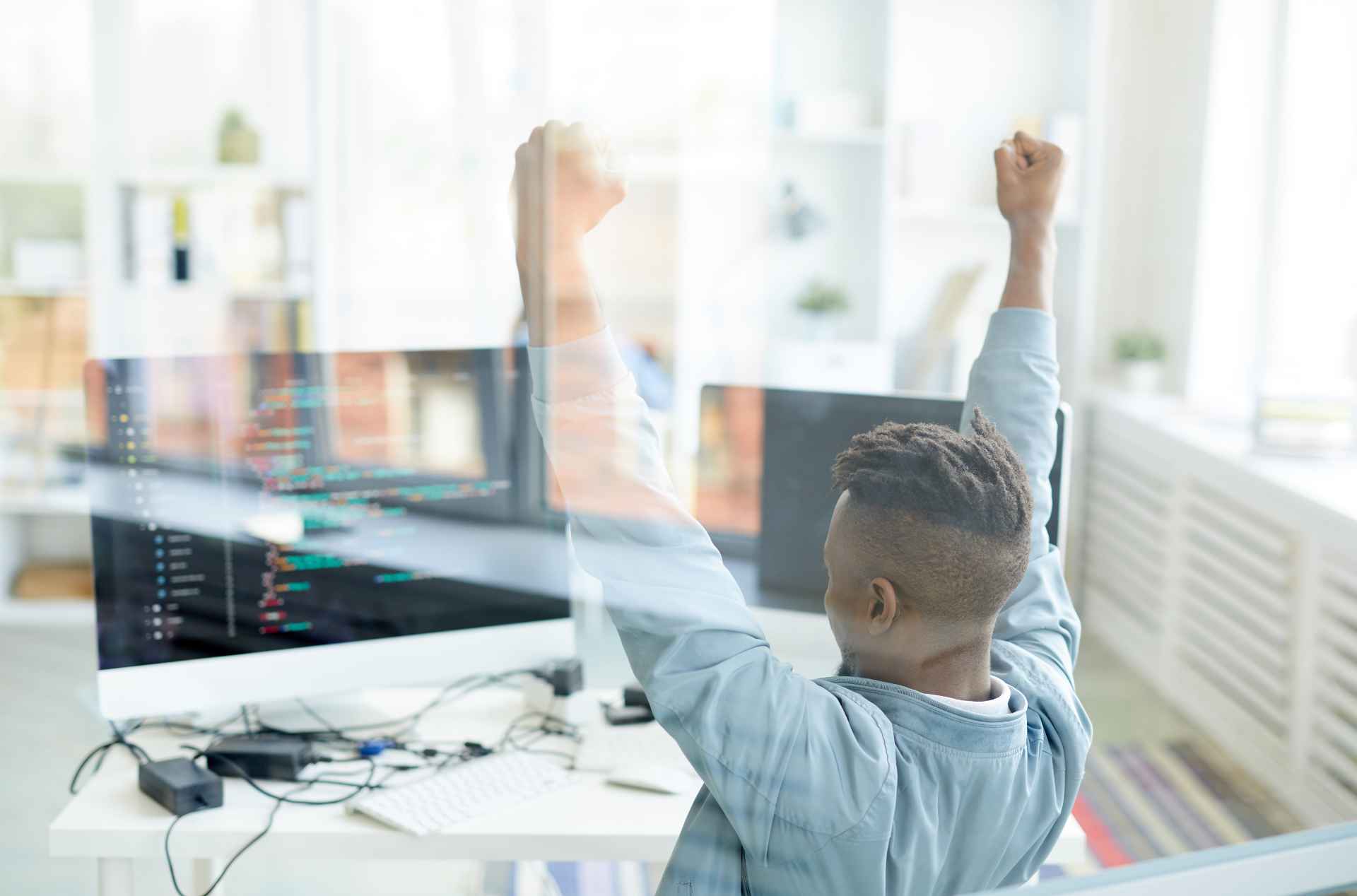 Deploy the platform to live. You now have the chance to see how your platform works in real-time with real users.
Intro to the Go Live Phase | 00:27
Learn the best practices of going live inspired by Liferay Consultants on the ground.
Go Live Best Practices Video | 08:13
Liferay DXP Cloud Support Onboarding
Review how to configure the settings of your project and set the custom domain, the final step.
Verified that all teams involved are in alignment to ensure launch efficacy
Identified and checked your change management program
Executed a successful live deployment
Iteration, Optimization and Scaling
Iterate, optimize and scale your platform. Determine improvements and repeat the process.
Intro to the Iteration, Optimization and Scaling Phase | 00:41
Compared your final project with your goals from the Planning Stage:

What changed in the process?
What improvements can you implement as you move forward?

Identified how team roles shifted during each phase and re-evaluated responsibilities for the future
Created a Lessons Learned document
Revisited scope to determine iteration
Congratulated your team! It's been a long journey, but you've made it together.
Congratulations!
You've finished your DXP Cloud Journey.
Your CSM will reach out to you within the next 24–48 hours to schedule a debrief meeting about what's next. By completing this Journey, you have:
​​​​
Taken your project from planning to the real world
Worked with your team to deliver on your goals
Made plans for how you can improve for the future