Liferay Sync
Securely store and share files.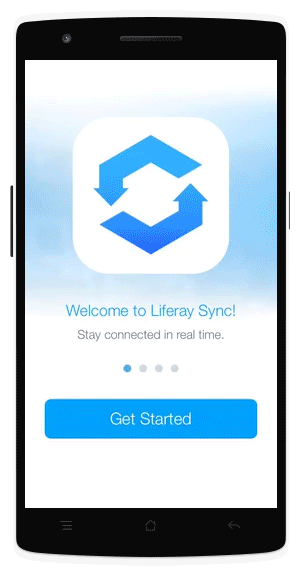 Liferay Sync instantly provides a secure file sharing functionality to your Liferay platform.
Get Sync Now
Stay on the same page
Collaboration - whenever, wherever. Liferay Sync allows you to access, share, and update files from any device, ensuring your teams are always kept up to date - even members who aren't using Sync.
Keep your files secure
With enterprise features such as 256-bit AES encryption and Liferay's powerful and flexible permission controls, you can be sure that files never end up in the wrong hands.
An EFSS that is your own
Liferay Sync integrates with your existing Liferay platform and your enterprise SSO, so you retain control over where the data is stored and who has access to it, unlike other cloud-based solutions.