23. March 2021 | 09:00 – 09:50 CET
2021 Survivor Guide: Digital Self-Service
Free webinar on why and how self-service moved to the forefront in last year
Register for free to our Digital Self-Service event and get a taste of what's new in self-service. We are talking about trends, figures, insights and the future of self-service.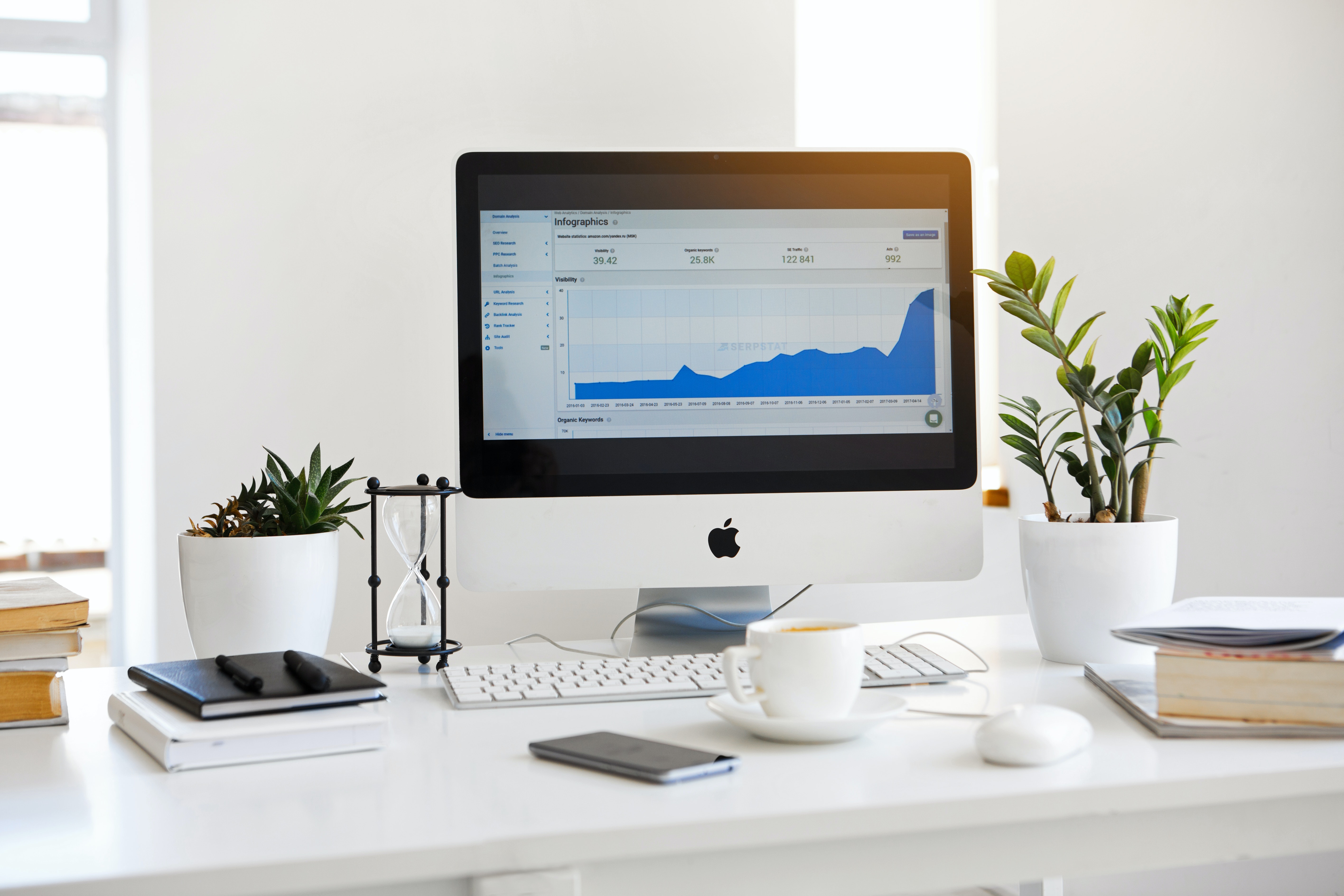 Self-service is an effective platform, where businesses can meet their customers' needs faster while reducing the cost-to-serve. It has been adopted widely across industries, countries and business units.

On a free webinar we will tell you why and how self-service moved to the forefront in 2020, what are the most important benefits customers are looking for today, how can you succeed in providing outstanding user experience with self-service and what can we expect in 2021.

Join us on Tuesday, the 23rd of March 2021, at 9:00 on our free, English-language webinar:
Dušan Rauter
Managing Director, Bintegra
Since 2010 Bintegra helped their clients by giving honest advice and producing superior software. The vision is and has always been to provide companies with great software anytime, anyplace, and on any device.
Their business goal supports this vision by offering a wide range of well-designed, functional products at best prices, and with a set of individuals with 15+ years of experience in the IT, telecommunication, energy and software development sectors.
Zsolt Balogh
General manager, Liferay
Zsolt is the General Manager of Liferay CEE and was one of the founders of Liferay's regional headquarters in Budapest 10 years ago. His team at Liferay CEE is responsible for providing world-class support and product engineering for all customers in the EMEA region.
Liferay Digital Coffee Break