Allen Ziegenfus
Sr Software Engineer
started programming on an Apple ][ and has over 20 years experience delivering software solutions. Since 2016 he has helped develop, upgrade and maintain www.liferay.com




Gregory Amerson
Software Architect at Liferay
Greg Amerson leads the DevTools team at Liferay whose products for IDEs include Liferay Developer Studio and Liferay Intellij Plugin, along with CI/CD tooling called Liferay Workspace and Blade CLI tooling for CI/CD. Prior to Liferay, Greg was a Senior Developer for the MyEclipse Enterprise Workbench and the Lead Developer for the MyEclipse Blue Edition.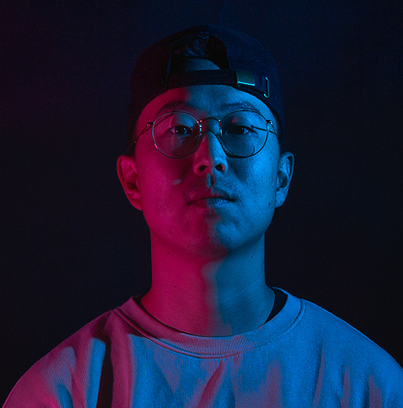 Chris Jeong
Sr. Product Designer at Liferay
Chris is the lead designer on Analytics Cloud. As a designer, he believes a well-designed product reaches beyond an interface to increase utility and drive user satisfaction. His goal is to design Analytics Cloud to be the best tool to help your Liferay implementation reach its full potential.