solutions: supplier Portal
Simplify Vendor Support and Increase Profitability
Gain a better view of your Supply Chain and streamline vendor management through automation and digital self service.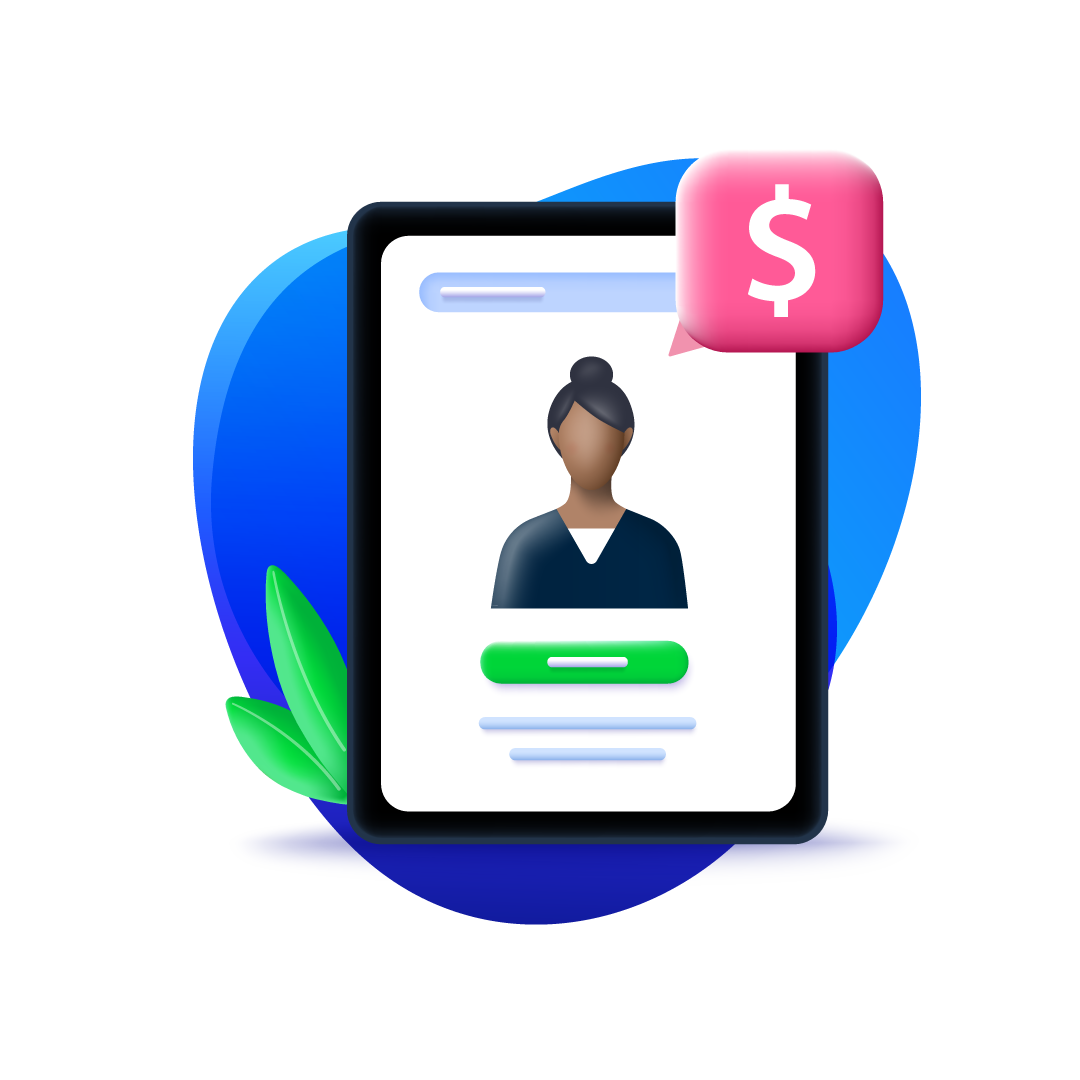 Make it Easy to Do Business with You
Don't make it hard for your vendors to sell to you. Provide one central location where they can share product information, availability and pricing, and easily share information on programs and promotions with you.
Make sure you always have the most up to date information on current pricing and availability.
Be the first to know about promotions, special programs and warranties.
Ensure your accounts payable team can easily communicate with suppliers accounts receivable team and they have a common view on POs/GRNs/Invoices/Credits
Support Your Vendors without Adding Staff
Don't make your suppliers wait for a purchasing agent to get back to them. By providing self-service options online, you can empower your vendors to find what they need or conduct transactions anytime, without needing to add additional staff to support them.
Help vendors find answers faster with a robust knowledge base of frequently asked questions and enablement materials.
Allow vendors to update their information or open a service request.
Provide secure online access to sensitive documents such as contracts and invoices.
Expedite contract and PO reviews through digital approval workflows.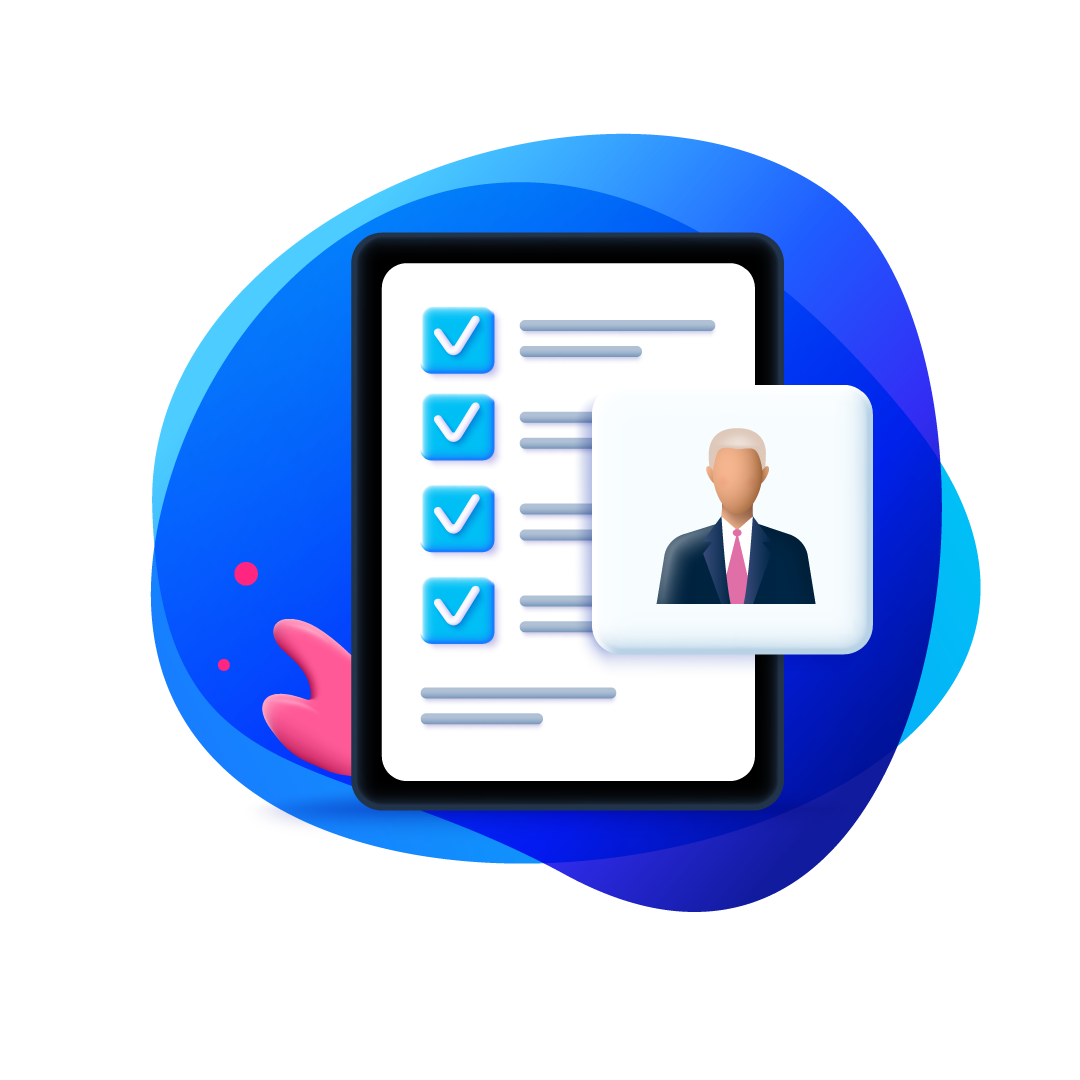 Help Your Staff Be More Productive
By providing a centralized digital touchpoint for vendors you can streamline your Supplier Management, reducing your costs and making it easier to monitor supplier performance.
Provide visibility on all your transactions from POs, Shipments, Good Receipts, Invoices, Credit notes, Statements etc. across all channels.
Get visibility on suppliers product availability, lead times and shipments.
Monitor Supplier Service Levels and performance against your SLAs.
Collaborate more effectively on custom orders, issue resolution or enquires with integrated chat.
Launch effective supplier portal experiences with Liferay