Discover how FNV created a membership portal and improved the user experience of their 1 million members.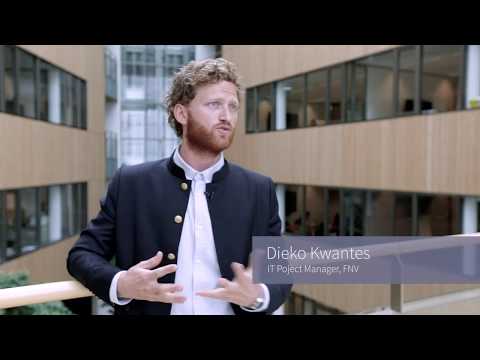 Having Trouble?
Oh no! Sorry about that. If you're running into issues, we suggest you try:
Disabling your pop-up blocker
Clearing your browser's cache
Disabling any plugins on your browser
Using an alternate browser
Updating your browser to the latest version
If you're still having trouble downloading, please reach out to us on our
Contact Us
page. Thank you!