Manufacturing Customer Portals
How Liferay Helps Manufacturers Minimize Downtime For Their Customers
Customer service portals built with Liferay help manufacturers keep their clients operational through the following capabilities:
Increase Equipment Uptime and Become a Valued Partner
Manufacturers can rely on Liferay's powerful Digital Experience Platform (DXP) to build superior customer portal experiences that can simplify complexity, reduce cost-to-serve, and ultimately increase revenue through easy purchasing. ​​If your customers aren't up and running, they aren't making money. Make every second count and help your customers minimize unplanned downtime.
More Videos on Customer Portals for Manufacturing
How Liferay Makes B2B Ordering in Manufacturing Easier for Your Customers
Discover how customer portals built with Liferay equip manufacturers with the tools they need to make B2B ordering easy.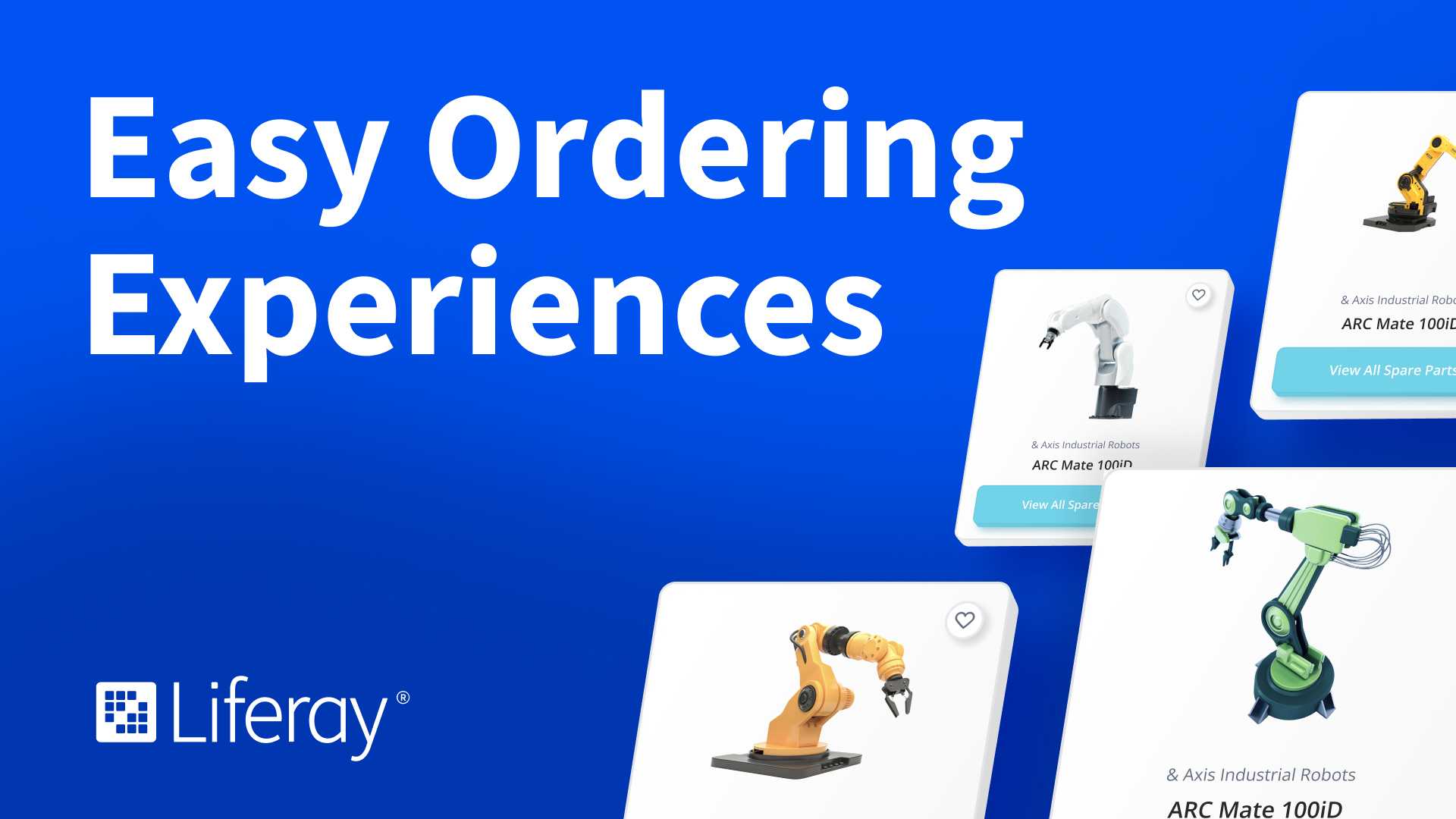 How Liferay Helps Manufacturers Personalize Customer Experience
Learn how the out-of-the-box features of a Liferay customer portal enable manufacturers to offer the personalized experiences B2B buyers expect.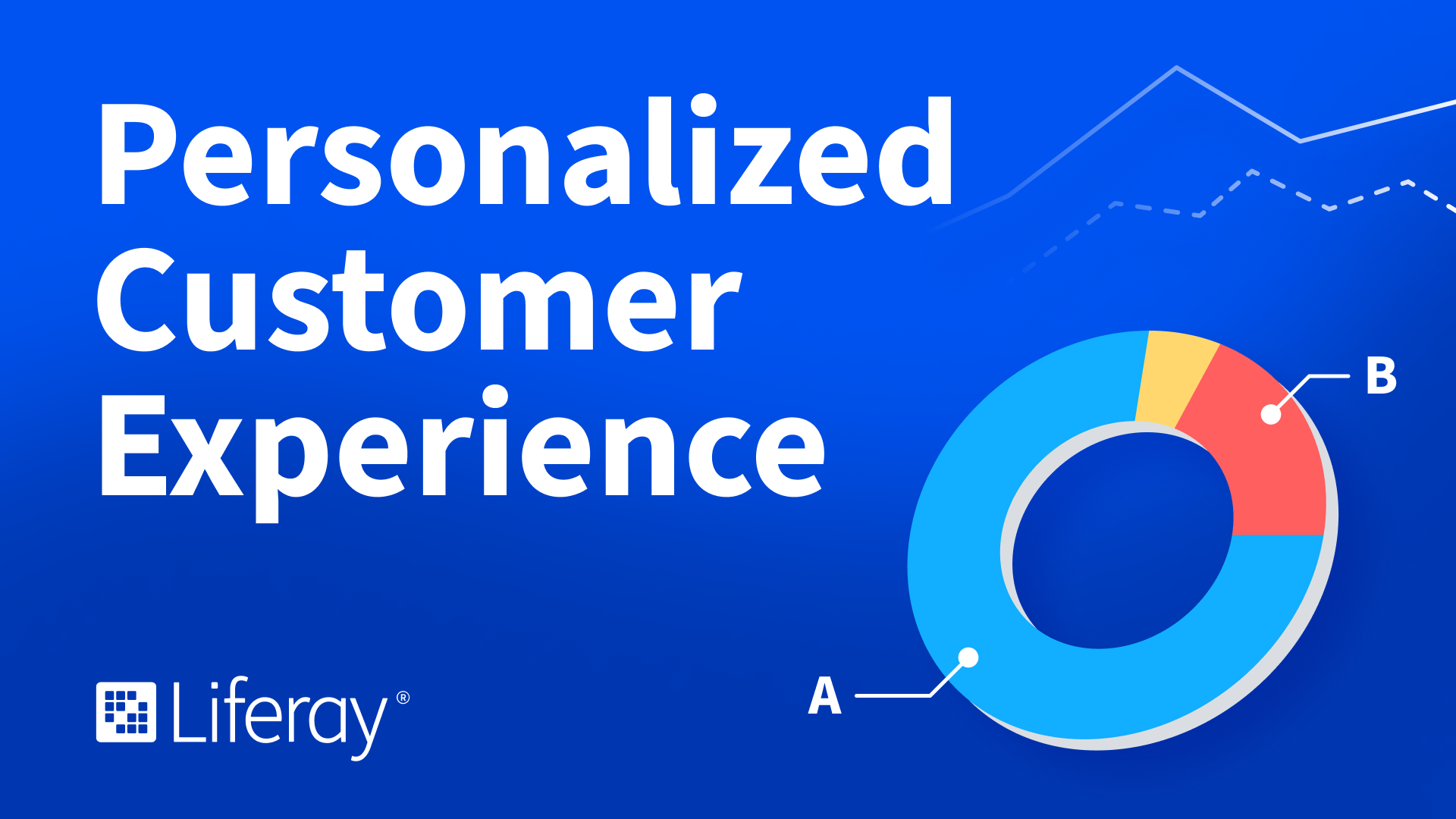 7 Ways Liferay Drives Aftersales Growth For B2B Manufacturers
Discover how Liferay's Digital Experience Platform can boost aftersales revenue by streamlining ordering, reducing cost-to-serve, and increasing customer retention
See Liferay's Digital Experience Platform in Action
Schedule a live demo to see how Liferay's Digital Experience Platform makes B2B ordering in manufacturing easier and improves customer experience.