Von den Silos zur digitalen Plattform KAS: optimiert ihre digitalen Angebote
Stipendiatenportal, Portal für politische Bildung, zentraler Internet-Auftritt der Konrad-Adenauer-Stiftung (KAS) – in einem mehrstufigen Projekt fasst die KAS ihre digitalen Beziehungen mit allen Zielgruppen auf einer Plattform zusammen. Dafür wird Liferay als durchgängige, skalierbare Plattform und unter Nutzung vieler Out-of-the-Box-Funktionen, eingesetzt.
Tobias Fresenius (Leiter Online-Redaktion), Ingo Sondermann (Bereichsleiter IT) und Dr. Frank Müller (Leiter Abt. Studienförderung) beschreiben im Video-Interview sowohl die digitalstrategischen Anforderungen der KAS als auch die Perspektive von Redakteuren, IT und Nutzern. Mit dem Ziel bestehende Systeme auf eine sichere, stabile und performante Lösung zu migrieren wird auf Basis Liferay eine zentrale Plattform für alle digitalen Angebote aufgebaut und Silos aufgebrochen. Mit Unterstützung des Liferay Platinum Partners USU AG gelingt der KAS die Realisierung einer durchgängigen Customer Journey durch den Abbau von Medienbrüchen und der Integration in bestehende Back-End-Systeme. Die Lösung erfüllt die Bedürfnisse der Nutzer hinsichtlich mobiler und personalisierter Web-Erlebnisse und ist an zukünftige Änderungen anpassbar.
Sehen Sie sich das Video an oder lesen Sie die ausführliche Case Study (Download-Button unter dem Video).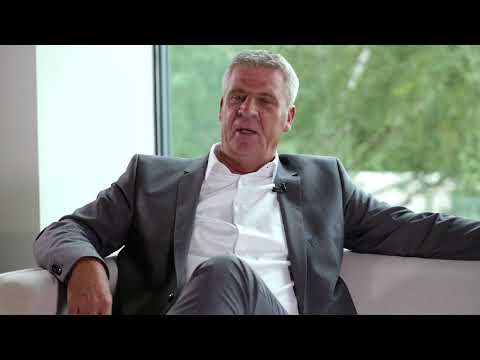 Case Study lesen
Having Trouble?
Oh no! Sorry about that. If you're running into issues, we suggest you try:
Disabling your pop-up blocker
Clearing your browser's cache
Disabling any plugins on your browser
Using an alternate browser
Updating your browser to the latest version
If you're still having trouble downloading, please reach out to us on our
Contact Us
page. Thank you!