Vodafone Business: Customer-centric digital transformation with Liferay
Vodafone Group Plc is a multinational telecommunications company headquartered in London, UK with revenues of over €43 billion (2019). Its Vodafone Business division provides telecommunications and IT services to corporate clients in 150 countries and accounts for 30% of Vodafone group revenues.
We spoke to Innocenzo Proccopio, Head of Digital Channels at Vodafone Business to find out more about Vodafone's digital transformation goals and how they're using Liferay to go to market quicker, remove complexity, reduce time to develop and scale faster.
With their focus on customer experience and performance, Vodafone created a simple solution where personalisation is key, delivering true digital transformation.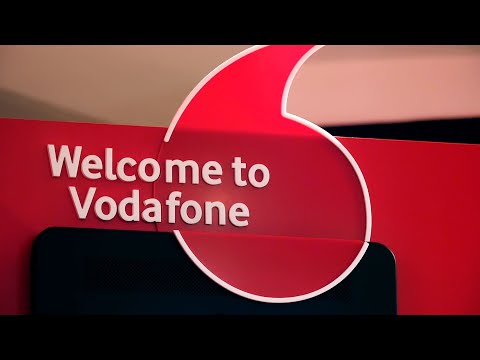 Having Trouble?
Oh no! Sorry about that. If you're running into issues, we suggest you try:
Disabling your pop-up blocker
Clearing your browser's cache
Disabling any plugins on your browser
Using an alternate browser
Updating your browser to the latest version
If you're still having trouble downloading, please reach out to us on our
Contact Us
page. Thank you!