Digital Platform Enables Global Cooperation at Putzmeister
The Putzmeister Group develops, produces and sells high-tech and service-oriented machines for placing concrete worldwide. As a leading industry specialist, Putzmeister is involved with large international projects such as the Burj Khalifa in Dubai, the expansion of the Panama Canal, and the new Wilshire Grand Center in Los Angeles. Concrete and other materials that are difficult to pump need to be delivered over long distances at specific times, often to great heights or in large quantities. International cooperation among Putzmeister's groups and partners is necessary for coordinating and mastering these challenges.
With 16 subsidiaries, 12 languages and 3,000 employees, managing communication in a global technology group like Putzmeister is a massive challenge. In order to create a standardized platform that fostered collaboration among all internal and external users, the company needed a flexible, open and user-friendly solution that featured easy login, personalization and decentralized maintenance.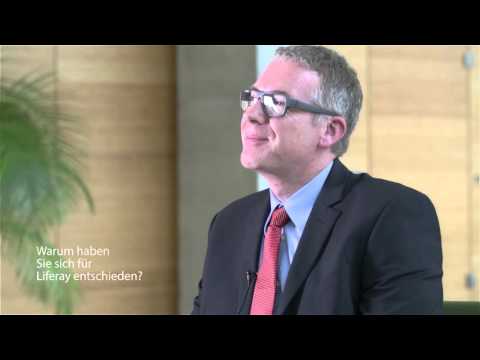 Case Study - DE
Case Study - EN
Having Trouble?
Oh no! Sorry about that. If you're running into issues, we suggest you try:
Disabling your pop-up blocker
Clearing your browser's cache
Disabling any plugins on your browser
Using an alternate browser
Updating your browser to the latest version
If you're still having trouble downloading, please reach out to us on our
Contact Us
page. Thank you!