Build Intelligent, Connected Solutions with Liferay Experts
Our team of Liferay Experts is ready to answer questions, give hands-on help, remove blockers, and ensure your project's success.
What is Developer Services?
Have a question about Liferay's best practices? An issue or roadblock that is preventing your development team from moving forward in your project? Liferay expert advice and guidance will greatly increase the success of your solutions.
Direct contact with expert developers to help you with your custom needs
Instructions and steps focused on walking you through commonly encountered cases
Guides for your deployment, integration, and continued enhancement of Liferay products
Ticket-based entry point for questions, issue research, analysis, and advice
Examples to help you visualize patterns and best practices
Access to Liferay's full FAQs and how-to database
Liferay Services and Support Offerings
Developer Services is just one of the many ways Liferay offers support for your team.
Is Developer Services for Me?
This offering is for you if you: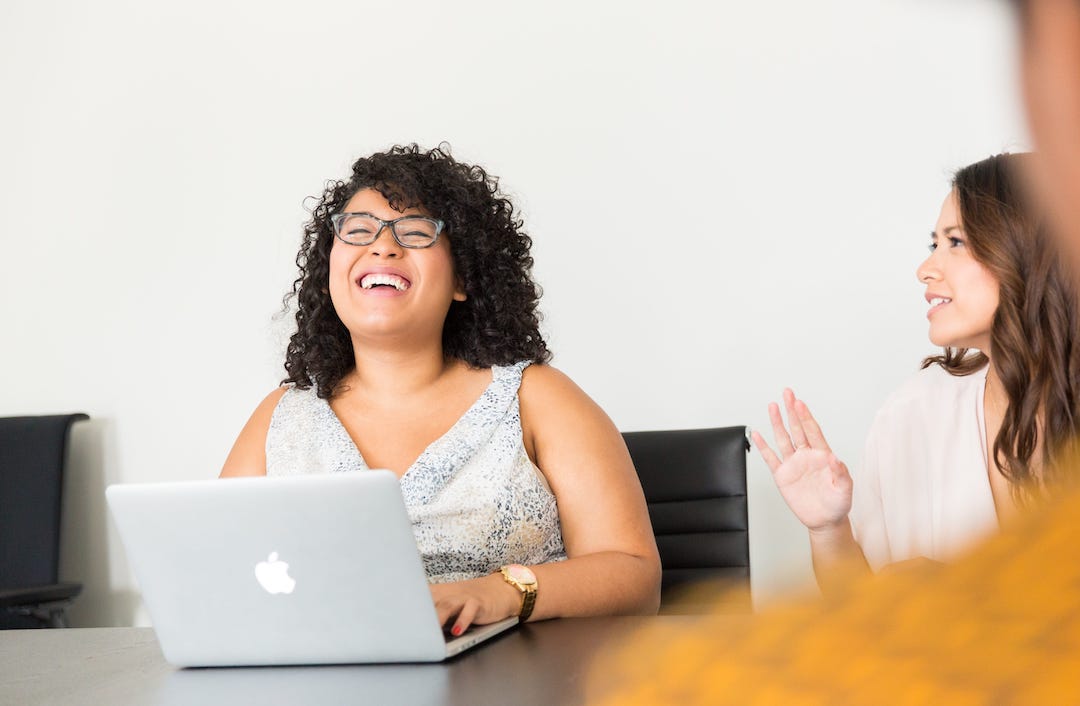 Ready to See How Developer Services Can Help Your Liferay Project?