A Local Bank with a Global Name
Santander Bank is a $77 billion retail and commercial bank based in Boston that primarily serves the northeastern U.S. As the North American subsidiary of the Spanish Santander Group, Santander Bank serves local communities while enjoying the backing of the largest bank in the Eurozone and one of the largest in the world with 102 million customers and about 14,400 branches.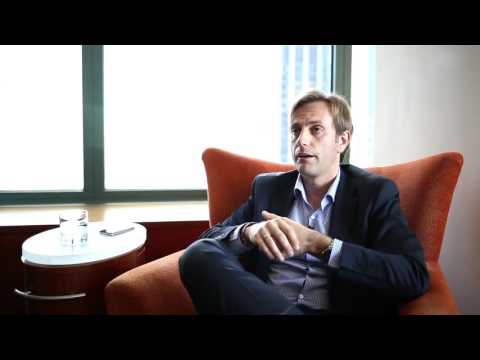 Finding the Right Software for a Rebranded Public Website
After deciding to rebrand its public website, Santander Bank knew that it needed a solution packed with features, as well as scalability, flexibility and development based on common standards. With Liferay, the bank found a platform that allowed it to evolve the way it served customers.
The new website is mobile-responsive and leverages the Liferay platform's out-of-the-box user segmentation to deliver personalized views based on device or social network information. The new site is easier to manage as well, making it possible to attract more clients in new ways, and ensure they deliver the information customers want in the right context.
Having Trouble?
Oh no! Sorry about that. If you're running into issues, we suggest you try:
Disabling your pop-up blocker
Clearing your browser's cache
Disabling any plugins on your browser
Using an alternate browser
Updating your browser to the latest version
If you're still having trouble downloading, please reach out to us on our
Contact Us
page. Thank you!