Becoming a Digital Leader in the Financial Industry
When Moneta Money Bank began using Liferay in 2015, they were already well positioned within the Czech market. As the organisation continued to expand, their vision began to change - they wanted to be considered as a digital leader in the financial sector. In 2018 Moneta started migrating to Liferay DXP and since then have been able to provide their customers with a modern approach to banking and a seamless digital experience.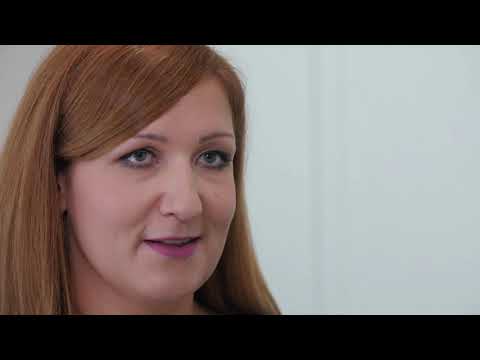 Case Study
Having Trouble?
Oh no! Sorry about that. If you're running into issues, we suggest you try:
Disabling your pop-up blocker
Clearing your browser's cache
Disabling any plugins on your browser
Using an alternate browser
Updating your browser to the latest version
If you're still having trouble downloading, please reach out to us on our
Contact Us
page. Thank you!