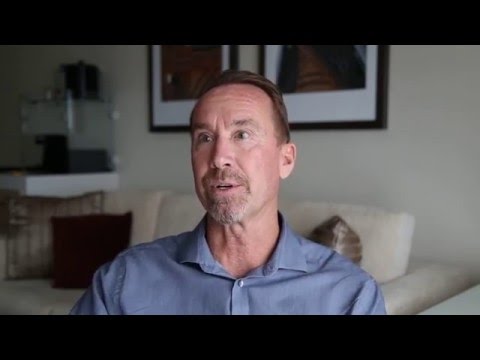 QAD
A New Solution to Prepare for the Future
QAD is a maker of Enterprise Resource Planning (ERP) software for manufacturing companies. Its IT group wanted to evolve its infrastructure from a hodgepodge of different technologies to an integrated platform that connected all of its sites. Marketing, sales and engineering had diverse site requirements, but it wasn't enough to bring together different solutions that met these requirements. The IT group knew that their roles with business and marketing were evolving, and they stepped up to the challenge of bringing real value to QAD.
They needed an entirely new direction and decided that an open source Java solution was the best route. After reviewing Gartner's industry recommendations, Liferay was chosen as the new platform. Liferay offered an IT infrastructure that would integrate QAD's intranet, public websites and content management system. The IT team started with an internal community forum and saw an immediate increase in participation. Encouraged by the successful launch, they expanded Liferay into QAD's public website, customer portal and user conference site. Liferay consistently delivers a level of performance that meets QAD's high IT standards with a flexibility that allows the IT team to continue evolving each project, no matter what new requirements they meet.
Fundamentally, I'm confident and comfortable with Liferay as a system. I can recommend them absolutely.