Ampliando el uso de los Canales Digitales con una Aplicación Sencilla
Inteligo, la compañía de servicios financieros del Perú, necesitaba de una plataforma que les permitiese llegar a los clientes de manera sencilla. Con Liferay, la empresa ganó agilidad y cambios rápidos en la implementación de su canal digital.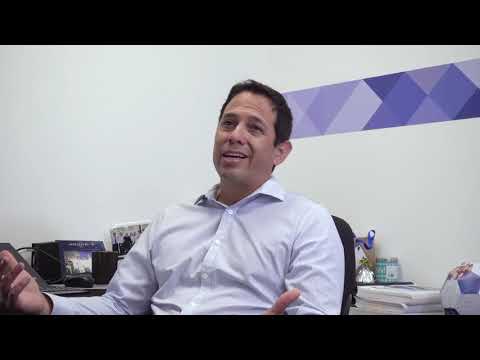 Having Trouble?
Oh no! Sorry about that. If you're running into issues, we suggest you try:
Disabling your pop-up blocker
Clearing your browser's cache
Disabling any plugins on your browser
Using an alternate browser
Updating your browser to the latest version
If you're still having trouble downloading, please reach out to us on our
Contact Us
page. Thank you!