Liferay Digital Experience platform
Deliver Personalized Digital Experiences Anywhere
Launch tailored online experiences faster, and make them much more relevant and rewarding to your audience.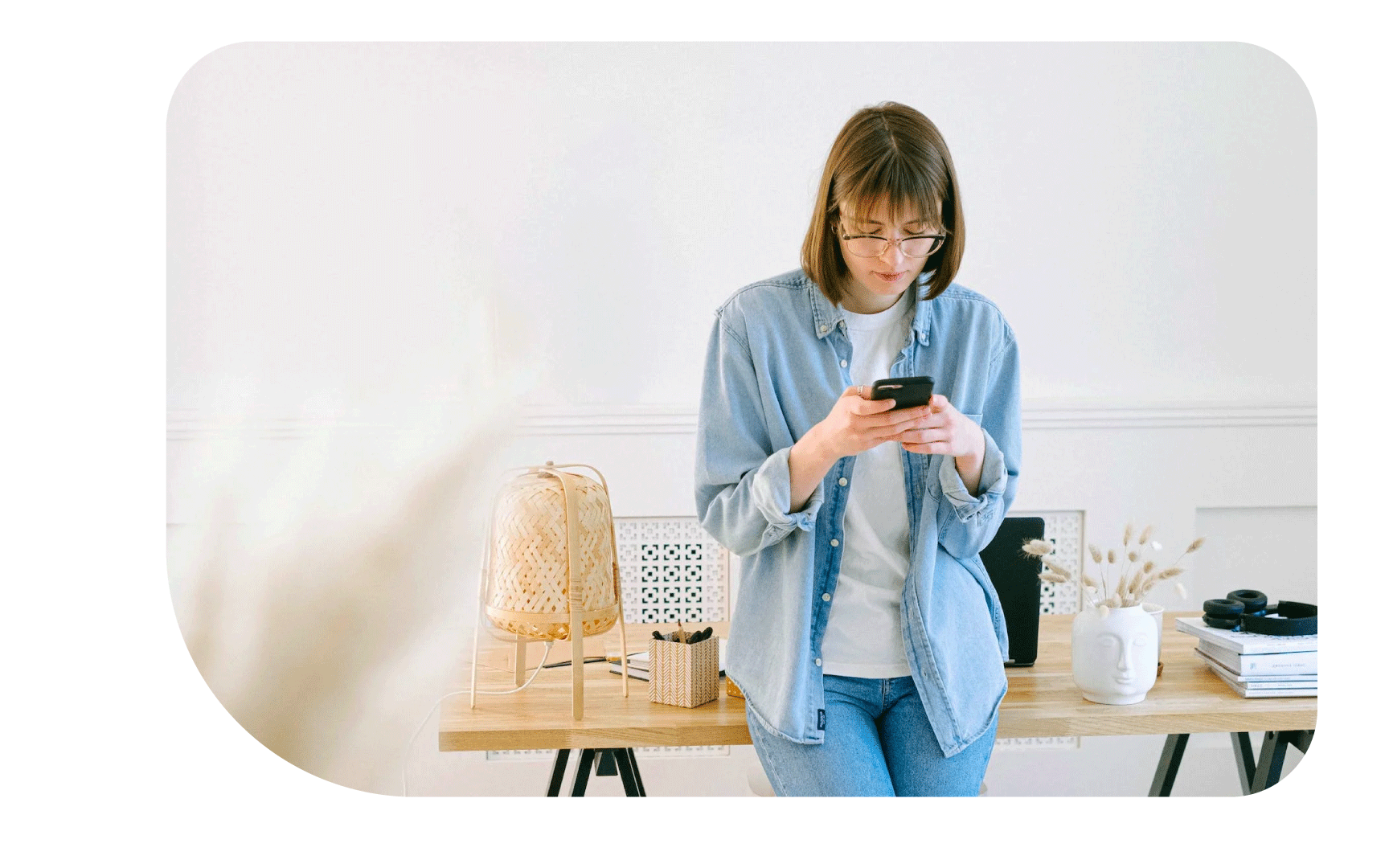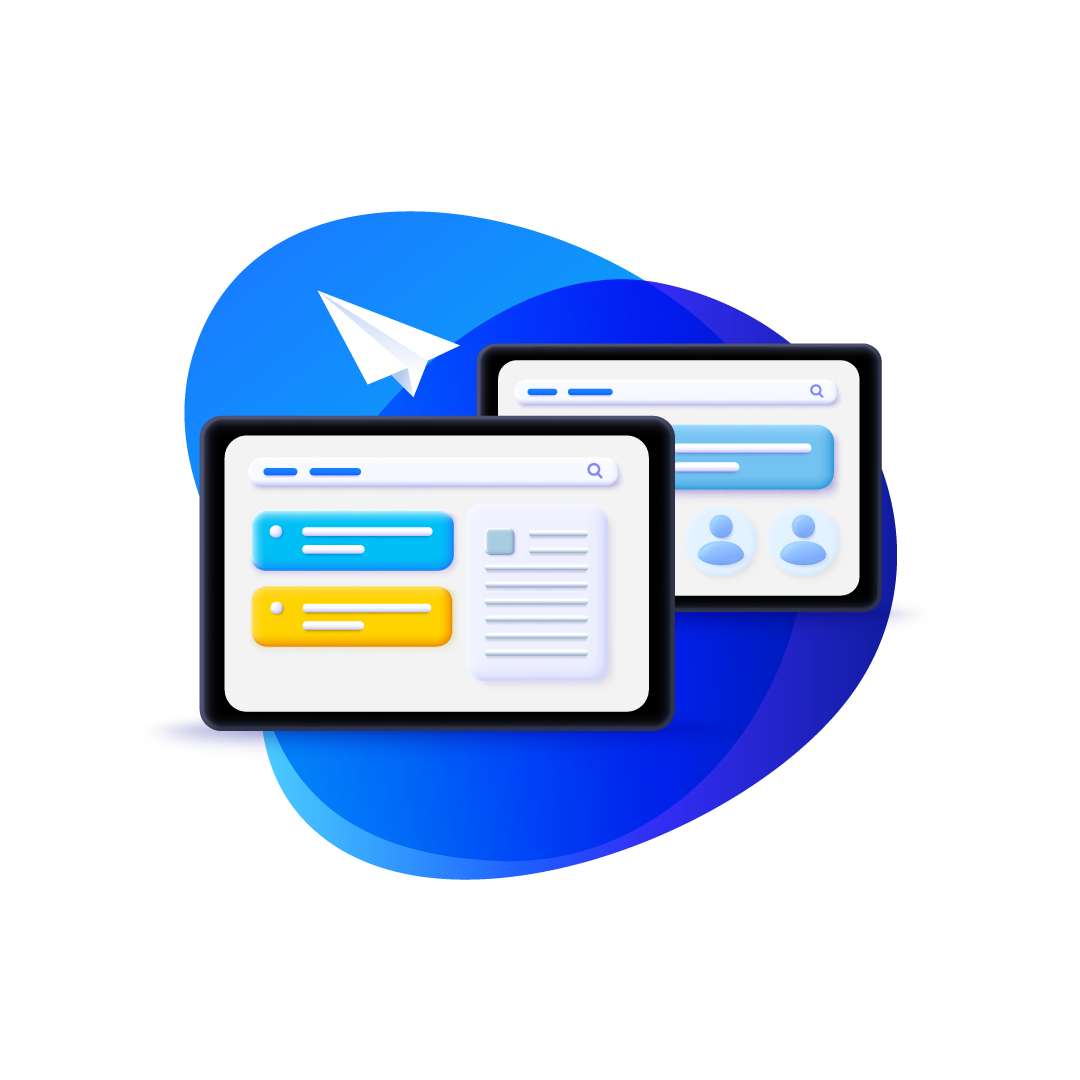 Easily Manage, Organize, and Deliver Unique Digital
Experiences
Manage personalized digital experiences across multiple channels and devices. You can design a site's appearance, manage site publishing workflows, integrate data and segments, and streamline site creation, making it faster for teams to launch relevant experiences that truly connect with the audiences they serve.
Create Relevant Experiences with Advanced Segmentation and Personalization
Deliver relevant and personalized digital experiences based on customer needs and preferences. With detailed insights on individual users and collections of users, business teams can segment their audience to create content, experiences, and campaigns that are highly personalized and ultimately generate better outcomes, such as increased engagements and conversions.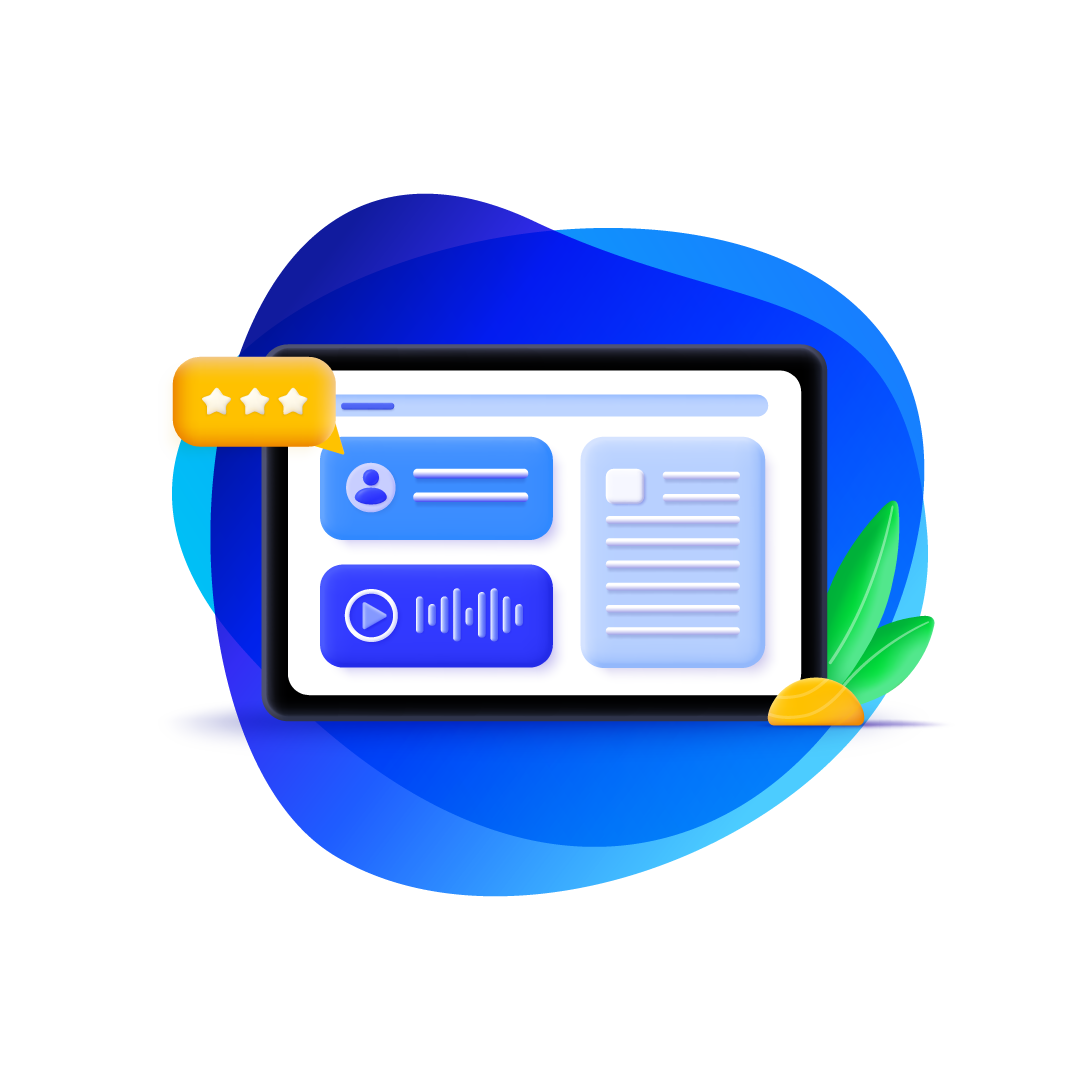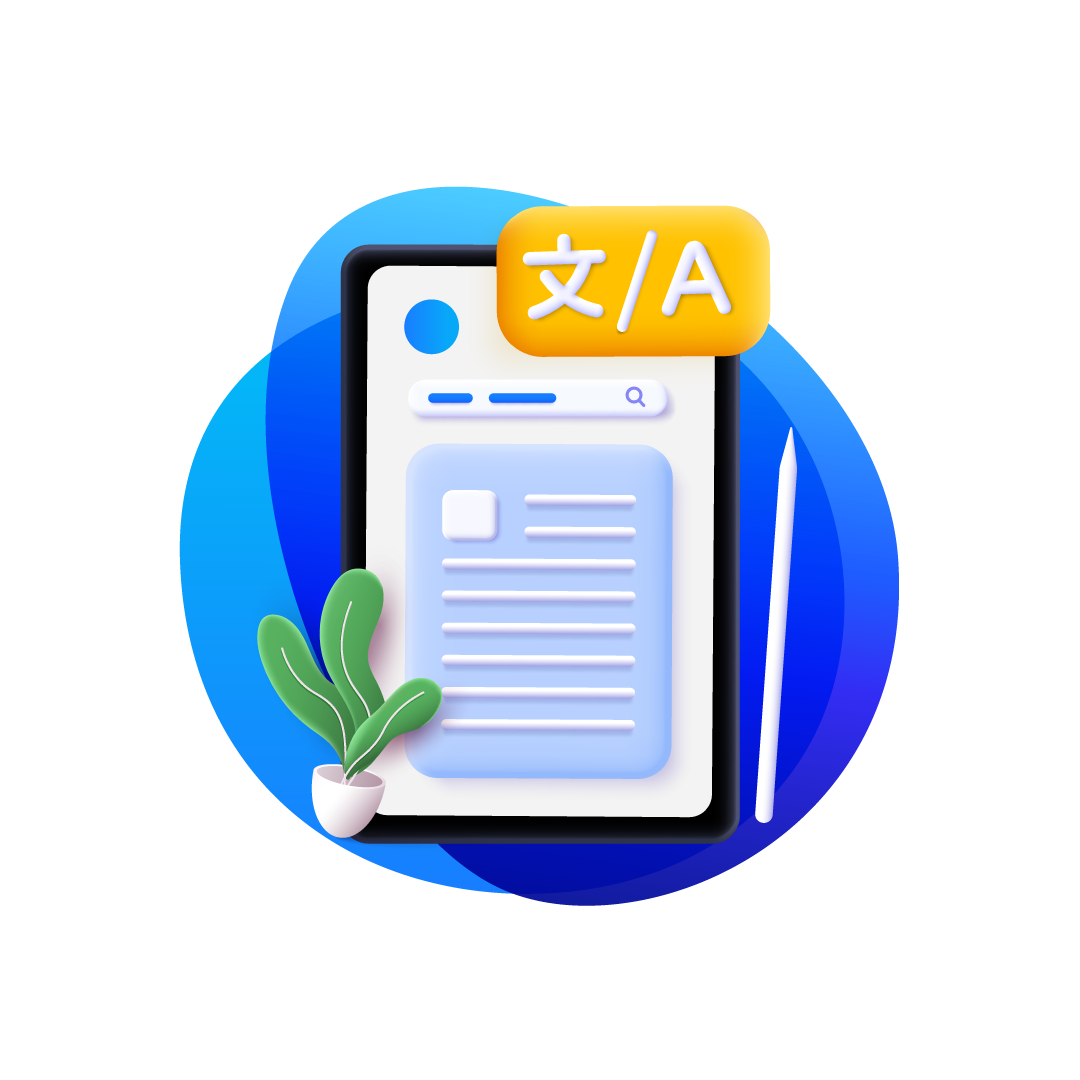 Guide Users to Relevant Content Faster
Build digital experiences with dynamic navigation, categories, and search results that can change depending on your audience. The result is a user experience that makes it easy for customers, partners, or employees to locate what they're looking for and discover other highly relevant services, products, or content you can offer them.
Monitor and Optimize Site and Content Performance
From top-level site metrics, to deep drill downs into content, related assets, and user journeys, built-in dashboards and reporting tools help teams monitor how their content is performing and plan areas for improvement.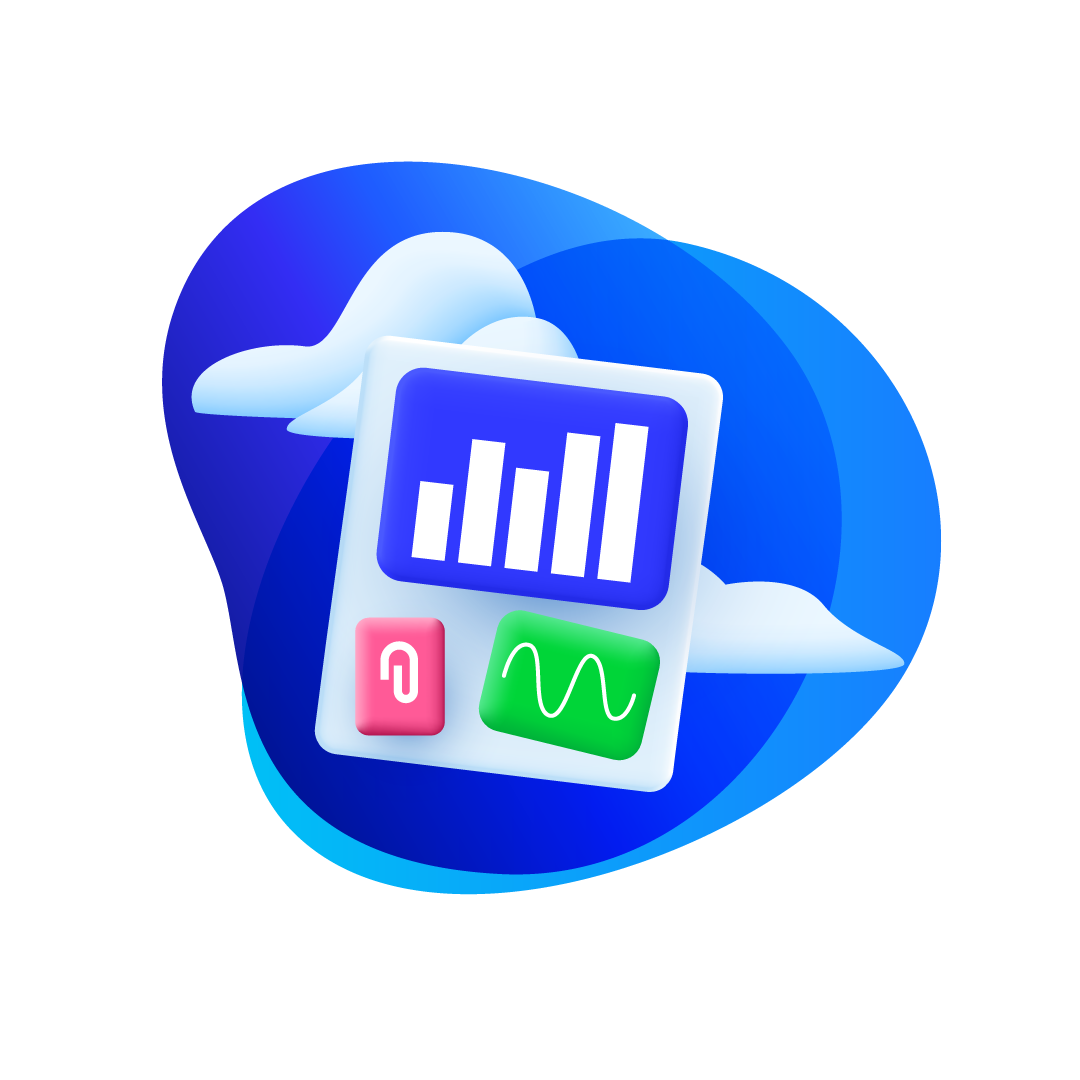 AGIA Launches 300+ Personalized Web Portals in 9 Months
See how AGIA Affinity used Liferay to deliver tailored sites for policyholders and
insurance member benefit organizations in record time using Liferay.
Featured Experience Capabilities
Start Delivering More Personal Experiences with Liferay.