Neues Web-Portal für deutsche Lions Clubs: 1.500 Clubs profitieren von innovativer Collaboration Plattform, die über mobile Endgeräte perfekt nutzbar ist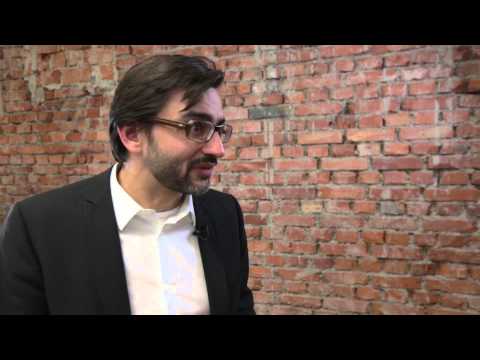 Neues Web-Portal für deutsche Lions Clubs
Mit der neuen "Liferay Portal und Collaboration Plattform" können sich 1.500 Lions Clubs ansprechend und in einheitlicher CI im Web präsentieren. Vor allem das soziale Engagement der mehr als 50.000 Mitglieder und die Charity-Aktionen der regionalen Clubs sollen damit auf noch mehr Resonanz stoßen.
Hilfsaktionen und -projekte werden über das Portal weitergetragen
Der Austausch von Ideen und Inhalten wird im Portal unterstützt. Besonders gelungene Projekte können anderen Clubs zusammen mit Tipps und Erfahrungsberichten auf nationaler und regionaler Ebene zur Nachahmung empfohlen werden. Erfolgreiche Aktionen werden so deutschlandweit kostengünstig und effektiv kommuniziert.
Die Community-Lösung erfüllt die Anforderungen, die die Lions Clubs in Deutschland an die neue Online-Plattform stellen: Funktionen wie Blogs, Wikis, Umfragen, Diskussionsforen und Team-Kalender, sowie ein Dokumenten Management System (DMS), in dem Dokumente, Bilder und Videos zur gemeinsamen Bearbeitung und Archivierung in einem eigenen Bereich für jeden Club verwaltet werden können, werden weitgehend out-of-the-box genutzt.
Having Trouble?
Oh no! Sorry about that. If you're running into issues, we suggest you try:
Disabling your pop-up blocker
Clearing your browser's cache
Disabling any plugins on your browser
Using an alternate browser
Updating your browser to the latest version
If you're still having trouble downloading, please reach out to us on our
Contact Us
page. Thank you!