Organization
The Tennis Vlaanderen federation manages and promotes the sport of tennis in Flanders, the Dutch-speaking part of Belgium. The organization connects roughly 480 tennis clubs with 150,000 active tennis players throughout the region. Tennis Vlaanderen provides the best possible support for clubs and their members, and fosters professionalism and quality within the clubs. Its mission is to make tennis accessible at all levels for all ages and to train top international players. Tennis Vlaanderen was founded in 1979 under the name VTV. Since 2014, the federation has continued to celebrate and promote Flemish tennis as Tennis Vlaanderen.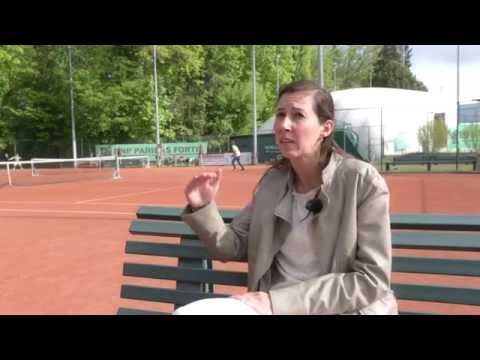 Case Study EN
Case Study NL
Having Trouble?
Oh no! Sorry about that. If you're running into issues, we suggest you try:
Disabling your pop-up blocker
Clearing your browser's cache
Disabling any plugins on your browser
Using an alternate browser
Updating your browser to the latest version
If you're still having trouble downloading, please reach out to us on our
Contact Us
page. Thank you!