Solutions: Customer portals
Serve Your Customers More Efficiently
Make your customers more efficient by automating processes and centralizing the resources and tools they need in one place.
81% of customers try to solve a problem on their own before asking for help.

The average self-service intercation costs 1% of a live channel intercation.

By 2022, 85% of all customer service interactions, will start with self-service.
Thanks to personalized content, Terres Inovia doubled their web traffic and increase customer inquiries.
Give Your Customers Control of Their Own Experience
Your customers shouldn't have to wait to update their account information or get answers to simple questions. By providing self-service options online, you can empower your customers to find what they need or conduct transactions anytime, without needing to add additional staff.
Make answers easy to find with a robust knowledge base for onboarding/training materials and frequently asked questions.
Allow users to update their information, pay bills, open a service request, or file a claim.
Provide secure online access to sensitive documents such as contracts and statements.
Let customers answer each others' questions through user community forums.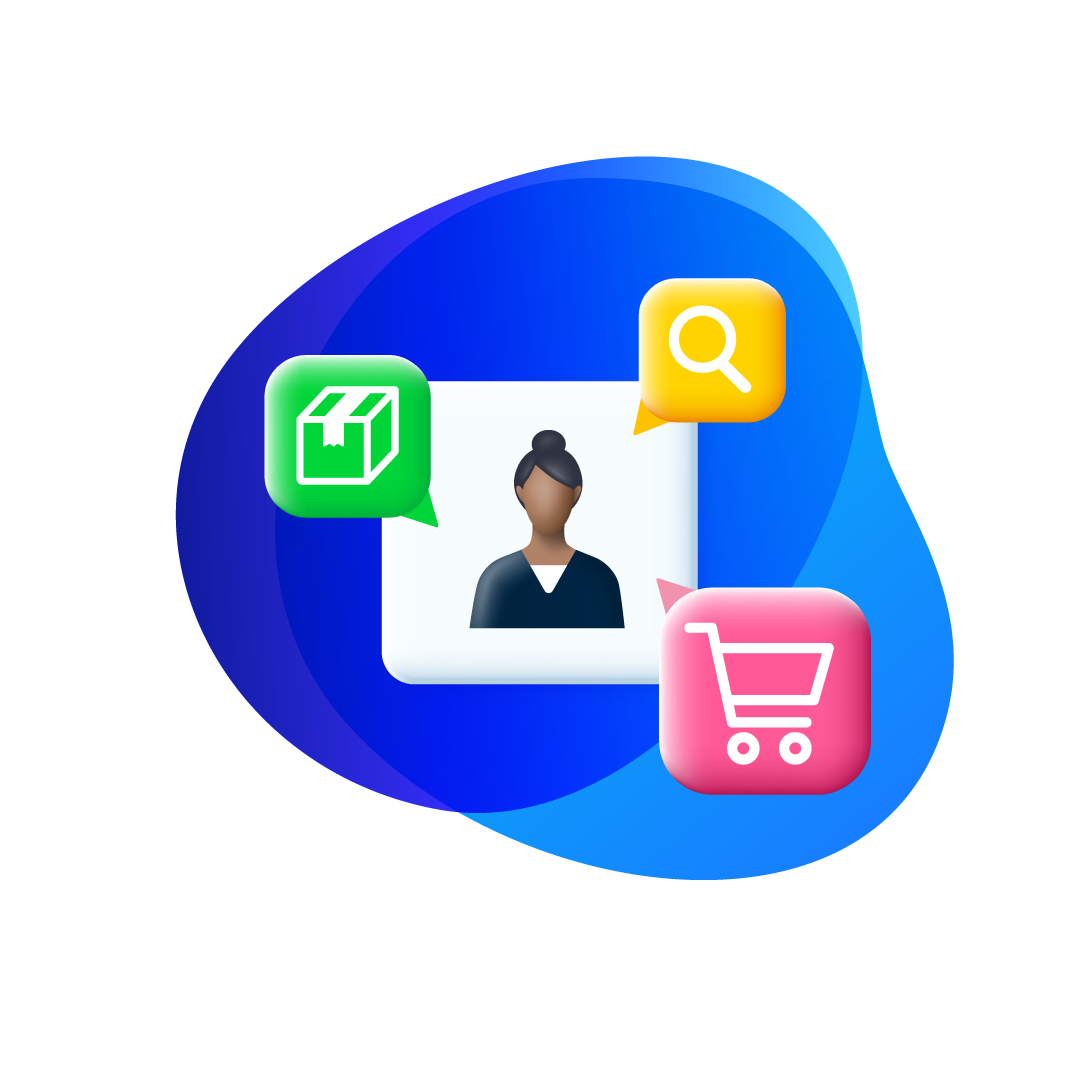 Streamline Complex Ordering to Encourage Repeat Business
Product options, discounts, ordering methods, and other factors can vary widely between customers. Simplify buying to encourage repeat business with a site that's tailored to address the unique buying experience of each customer.
Make it easy for your users to make a decision by only showing products, pricing, and ordering options that are specific to them.
Encourage additional purchasing with smart recommendations based on past purchases, similar customers, or related items.
Simplify ordering and returns through automated approval workflows, support for different payment/ordering methods, and role- and account-based buying options.
Help Your Customers Find What They Need Faster
Your customers don't have time to navigate a complicated site. Personalize and optimize their digital experience to make it easy for them to find relevant information quickly. And provide smart recommendations that help your visitors find what they need faster.
Deliver content that matches your customer's interests using segmentation.
Guide users to relevant content faster with intuitive navigation that adjusts to their preferences.
Help visitors find information quickly with more relevant and tailored search results.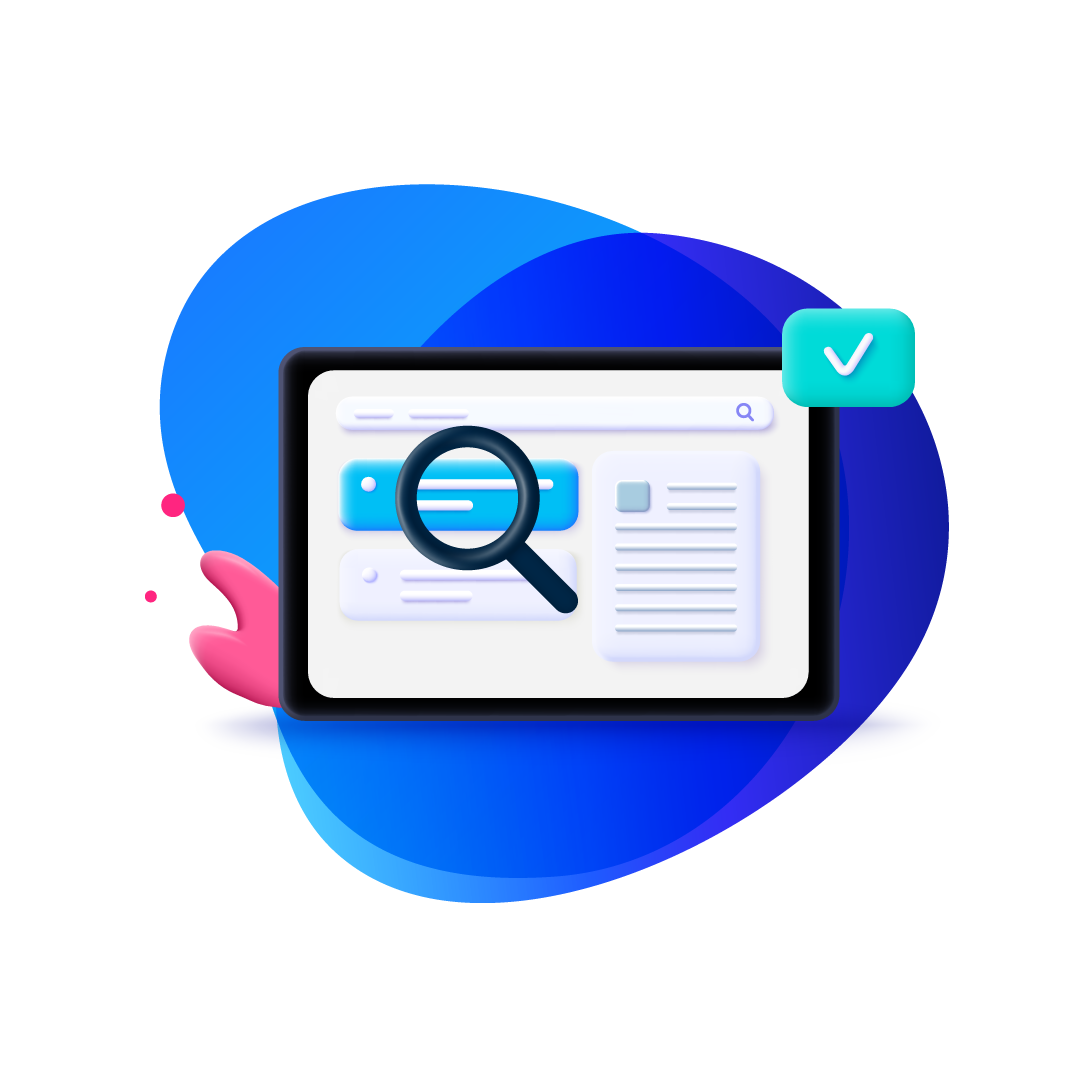 Common Uses of Customer Portals
Let's Talk about your Customer Portal Needs