CASE STUDY | 12 MINUTE READ
Insurance Company Reduces Customer Calls by 20% with Self-Service Solution Upgrade
IndiaFirst Life leveraged Liferay DXP to enable time and money-saving solutions and further their digital strategy.
Manage multiple systems easily with one platform.
By consolidating disparate systems under Liferay, IndiaFirst Life was able to mitigate integration slowdowns and unify their teams.
Leverage self-service to offload work from the customer service team.
IndiaFirst Life reduced customer service calls by 20% by enabling self-service options for their customers.
Use automated processes for easier tracking.
With multiple automated systems in place, IndiaFirst Life can track approvals for customer-facing documents, the status of projects, etc., with minimal manual effort.
Headquartered in Mumbai, IndiaFirst Life Insurance Company Limited (IndiaFirst Life), with a paid-up share capital of INR 663 crore, is one of the country's youngest life insurance companies. The company offers a diversified suite of over 46 need-based products catering to varied customer segments, leveraging multiple distribution capabilities and augmenting various investment options. In all, propositions under the categories of Protection, Assured Savings, Wealth, Pension, Health, and Group Funds for Employee Liabilities form a complete suite of offers that help customers prepare for the uncertainties of life.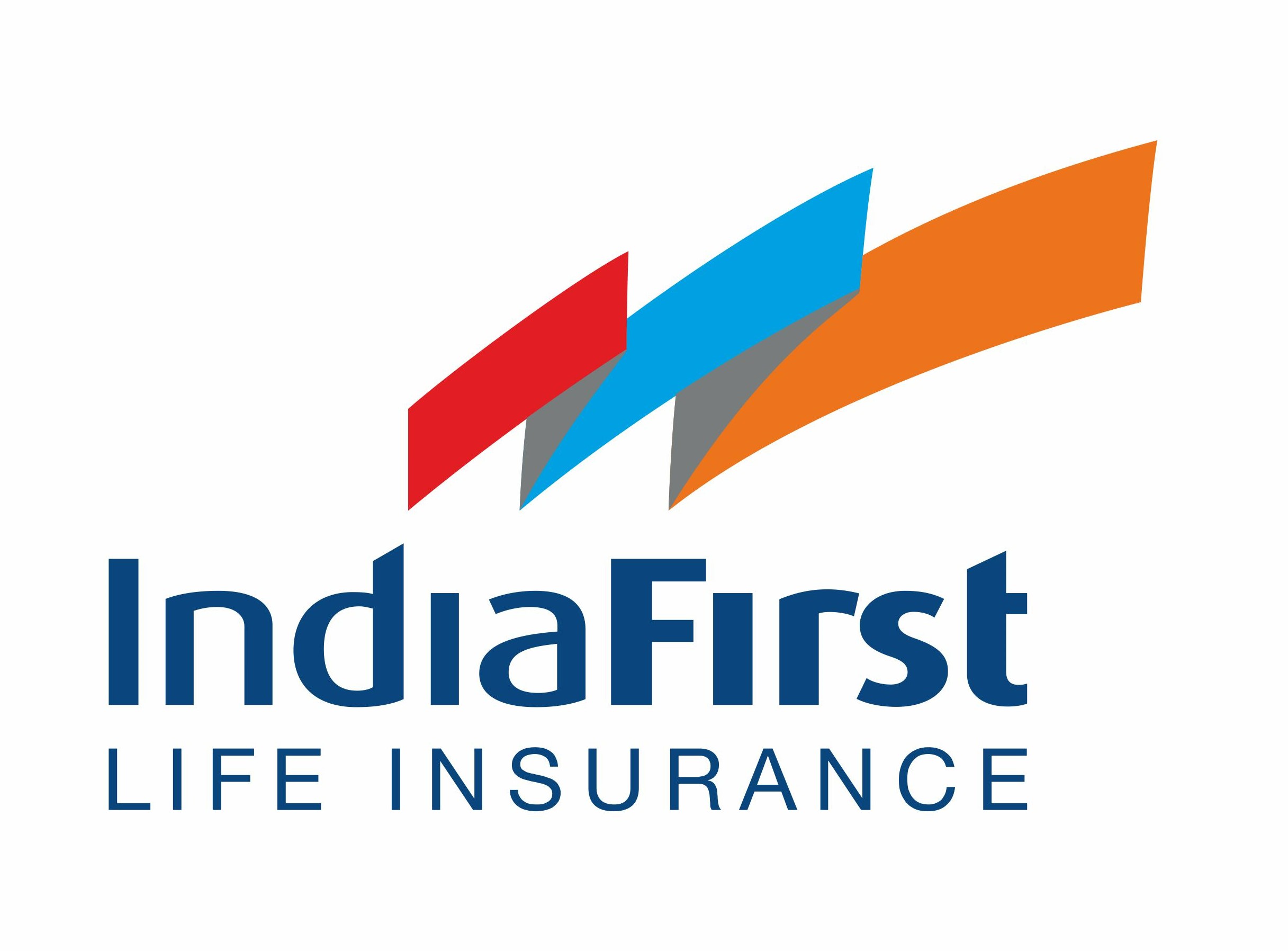 IndiaFirst Life's platform was on a legacy version of Liferay. This version did not support the evolving customer needs. The site was difficult to update, with changes being routed via the IT team.

IndiaFirst Life additionally faced the following issues:
Content wasn't easily searchable.
Although the legacy version had complete search capabilities, the functionality was not integrated in the platform. This kept customers from finding necessary information on insurance products, plans, and services.
Plan details weren't available in four important regional languages.
Business users from rural banks couldn't access information in their respective languages.
Distributors had no way to track analytics.
There was no platform for distributors to manage vital information with business performance, targets and goals, invoices, and other documents.
Downtime was comparatively high.
IndiaFirst Life was running on a single node without high-availability mode on their servers, so during peak business times with heavy traffic, the platform would stop working.
The sites ranked low on search results.
Users could not find the IndiaFirst Life website seamlessly on search engines. There was scope to improve SEO optimization.
IndiaFirst Life upgraded to Liferay DXP in order to resolve the challenges they were facing and better support their employees, distributors, and customers. During the upgrade, IndiaFirst Life relied on the Liferay Support team for guidance.
Now IndiaFirst Life uses Liferay for multiple sites, including their:
Public-Facing Website: The website includes plan details, policy documents, etc. The login option allows customers to use self-service features like paying the renewal premium, downloading documents, and submitting claims.
Distributor portal: Liferay's roles and permissions, on the new and improved distributor portal, enable role-based access for distributors and the sales team to find business and commission data in addition to the information on performance and renewals.
Branch operations portal: Before upgrading, branch operation activity involved a lot of manual paperwork, but now many processes are automated, including payment receipt records, customer communication records, and customer service features.
Employee portal: Employees use their portal as a centralized location to access internal applications including the expense management system, the policy tracking system, MIS reports, and more.
Customer communication portal: IndiaFirst Life tracks and approves content to be sent to customers on this portal with Liferay Workflow. This ensures documents contain accurate and relevant information.
Agency microsite: Currently, IndiaFirst Life has 10 revenue-generating microsites that agents and customers access to take advantage of the self-service options.
IT portfolio management portal: This portal centralizes all the projects the IT team manages, with end-to-end tracking that prevents confusion and white noise.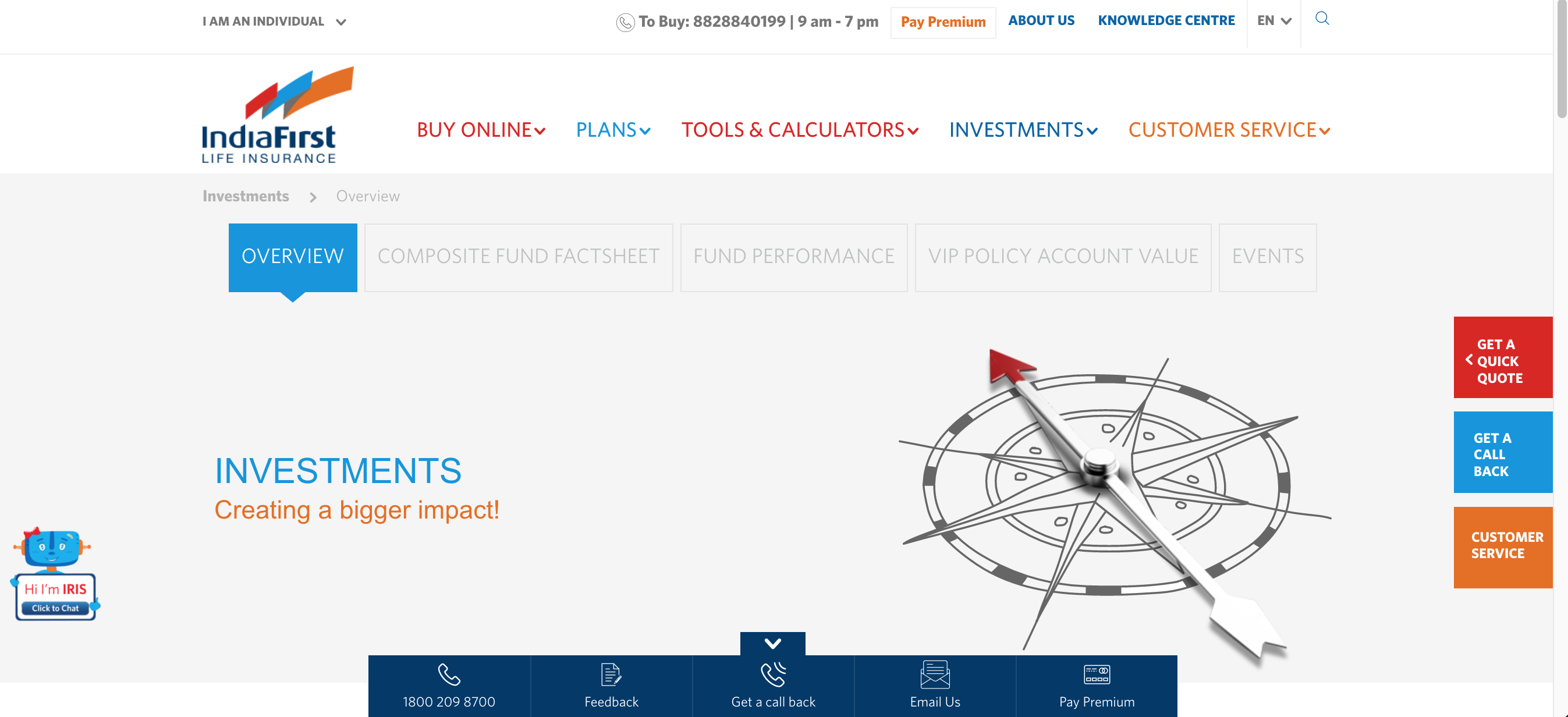 By upgrading to Liferay DXP and unifying separate systems into one integrated platform, IndiaFirst Life has been able to scale business growth, increase revenue, and cut costs. Implementing clustering has made their platform highly effective. The new content management features in Liferay DXP also simplify the process of updating content.

Since upgrading, IndiaFirst has seen the following benefits:
20% reduction in customer service calls and tickets.
With the availability of self-service options online, fewer customers feel the need to contact customer service. Additionally, customers paying online premiums have increased by 40%.

50% increased logins on the distributor portal.
IndiaFirst Life's updated distributor portal gives the sales and distribution teams critical insights about the business. There are approximately 2,000 unique users that log in per month.
Localization supported for regional customers.
As a part of the upgrade, IndiaFirst Life revised their localization strategy. This has allowed content to be accessed in multiple languages, also improving customer accessibility and seamlessness on the platform.
Easy search across platforms.
Now that IndiaFirst Life is leveraging Liferay's enterprise search feature, users are able to find results they seek without friction.
Boosted SEO rankings for more visibility.
Configuring SEO at the page level in addition to the SEO-optimized titles and tags with an added localized browser title has increased IndiaFirst Life's SEO ranking.
IndiaFirst Life plans to onboard other departments on the customer communication portal. In addition, the company aims to enhance the functionality of the distributor portal so that the sales and distribution teams can derive insights about customer requirements.