Potencializando os canais digitais da SKY
Fundada em 1996, a SKY tornou-se a maior operadora de TV por assinatura via satélite do Brasil e conta com mais de 5,3 milhões de clientes em todo o país. Para manter-se competitiva, seu processo de transformação digital proporcionou novas interações para seus diversos públicos e uma nova proposta de gerenciamento e publicação de conteúdo para seu time de negócios.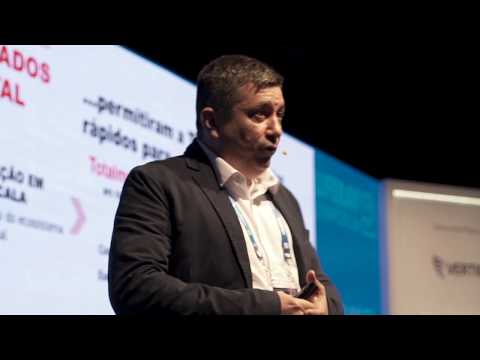 Case Study (EN)
Case Study (PT)
Having Trouble?
Oh no! Sorry about that. If you're running into issues, we suggest you try:
Disabling your pop-up blocker
Clearing your browser's cache
Disabling any plugins on your browser
Using an alternate browser
Updating your browser to the latest version
If you're still having trouble downloading, please reach out to us on our
Contact Us
page. Thank you!