LIFERAY DIGITAL EXPERIENCE PLATFORM
Grow Revenue with a Seamless Commerce Experience
Simplify buying and encourage repeat orders with a site that makes it easy to do business with you.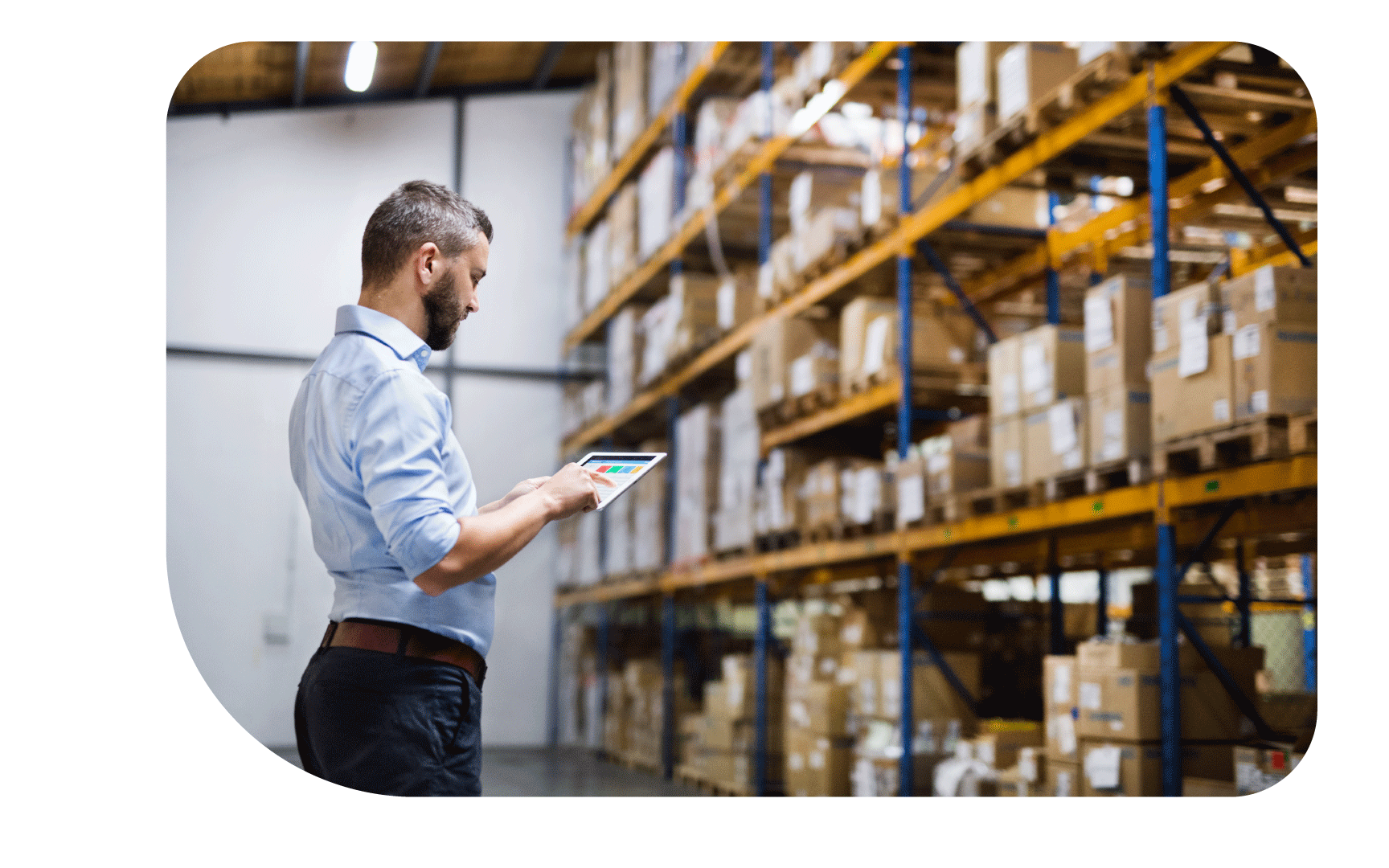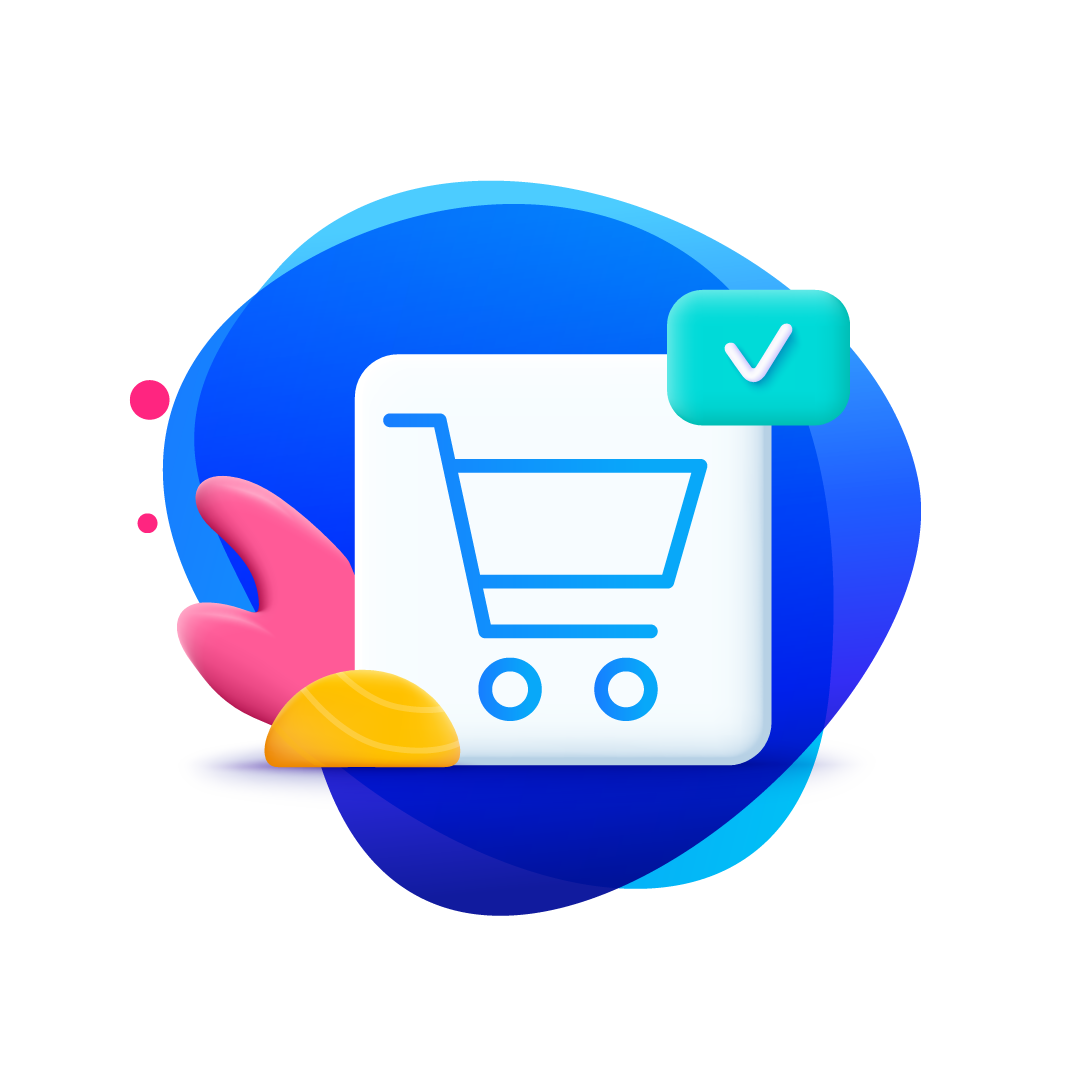 Make it Easy to Buy from You
It can be difficult to select the right products. Make it easy to showcase, compare, or select the right items with digital product catalogs that offer detailed product specifications, three-dimensional diagrams, discount information, and related guides tailored to each user.
Increase Order Size and Frequency
Sell more with digital catalogs and product browsing tools that enable your users to quickly find what they need when they need it. Help your customers make informed, accurate purchases and discover new products using smart recommendations based on past purchases, similar customers, or related items.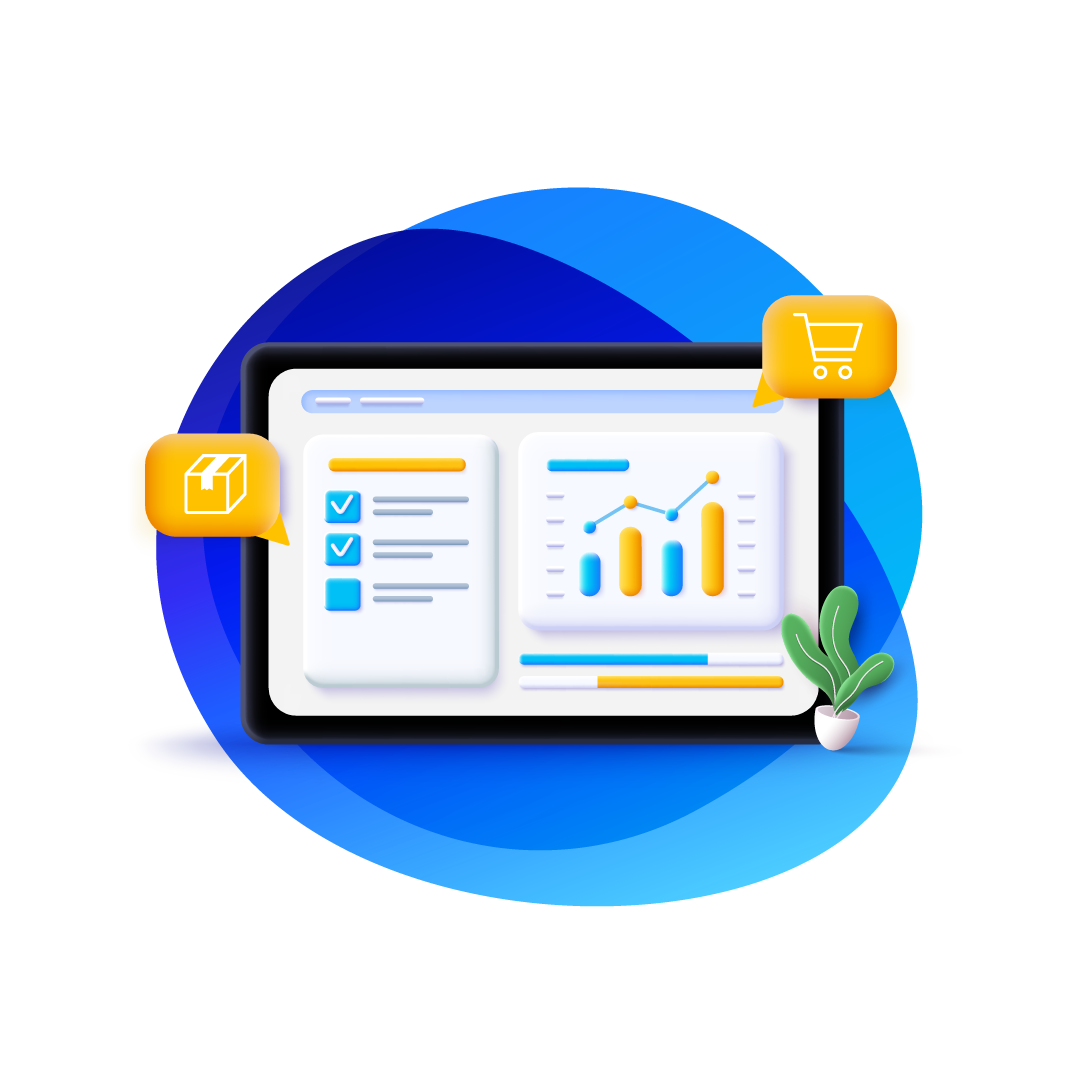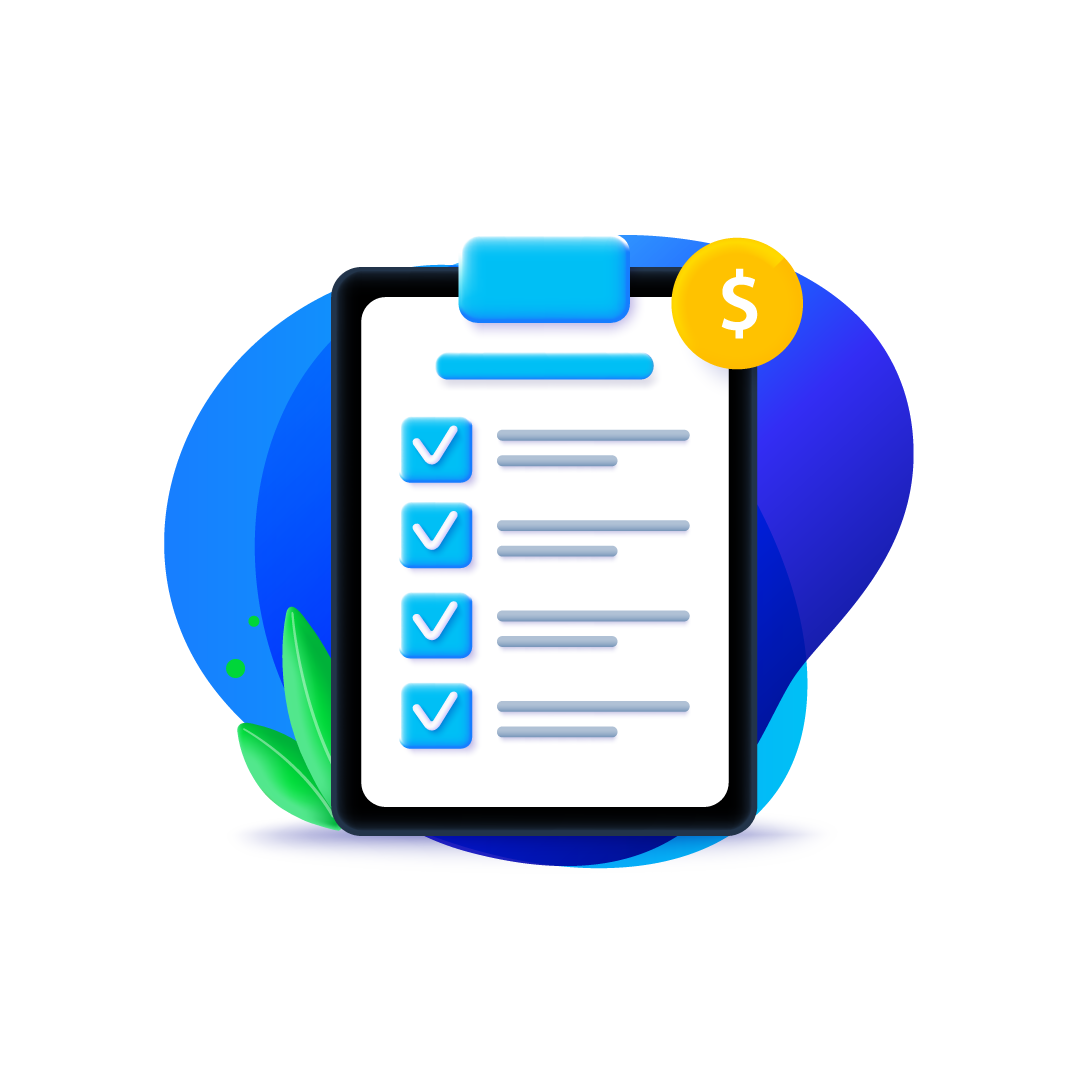 Simplify Ordering and Reduce Cost-to-Serve
The complexity of ordering and approval processes can vary widely between companies. Improve the ease of doing business through automated approval workflows, support for different payment methods, custom role-based ordering options, and guest checkout.
MACDON Increases Digital commerce transactions by 50%
See how MacDon used Liferay DXP to streamline their online ordering to help increase overall sales by 20%, double their site visitors, and eliminate inefficient manual processes.
Featured Commerce Capabilities
See how Liferay can help you grow your online revenue